Time Flies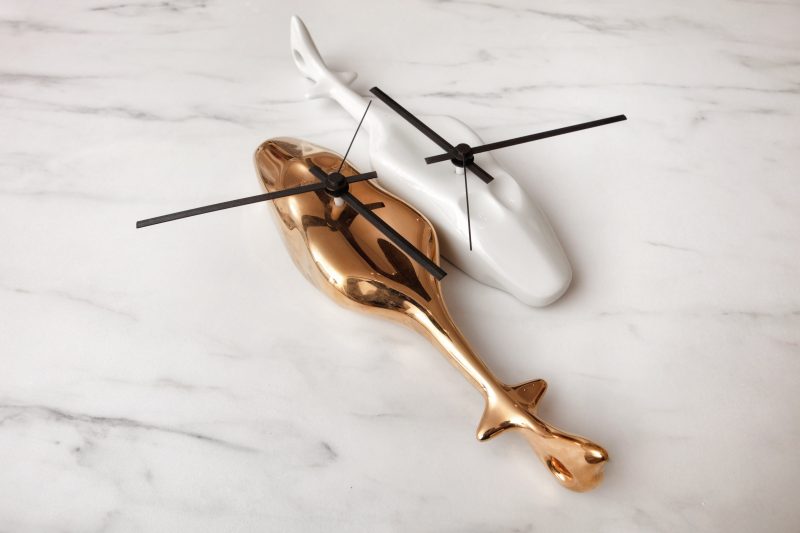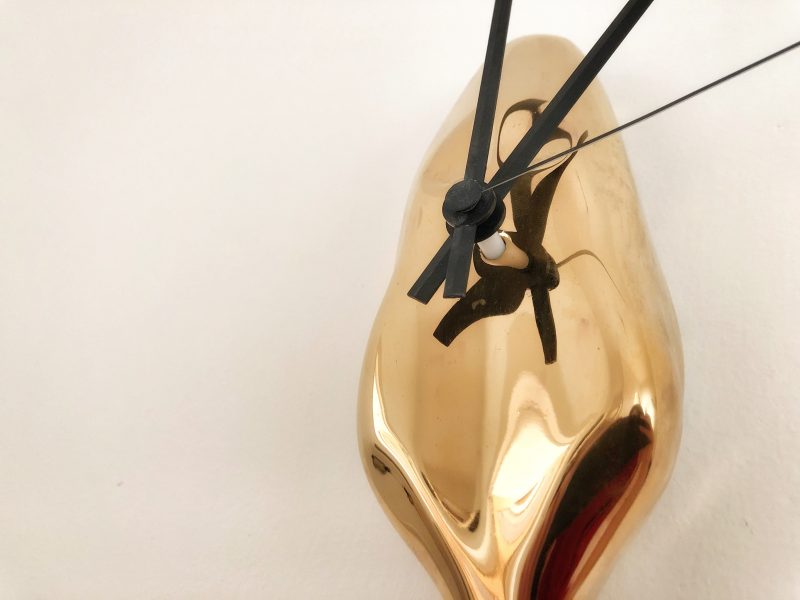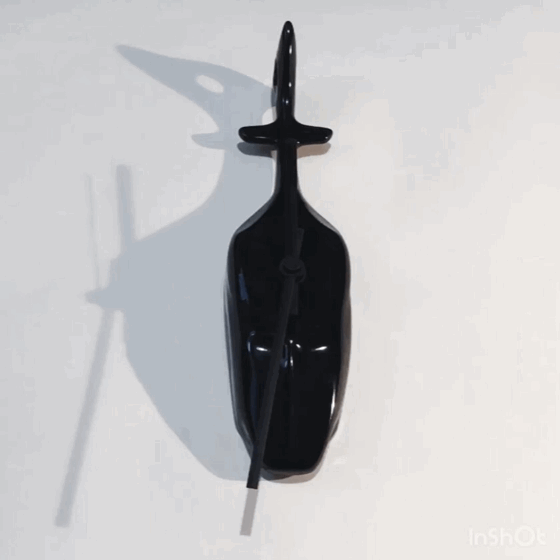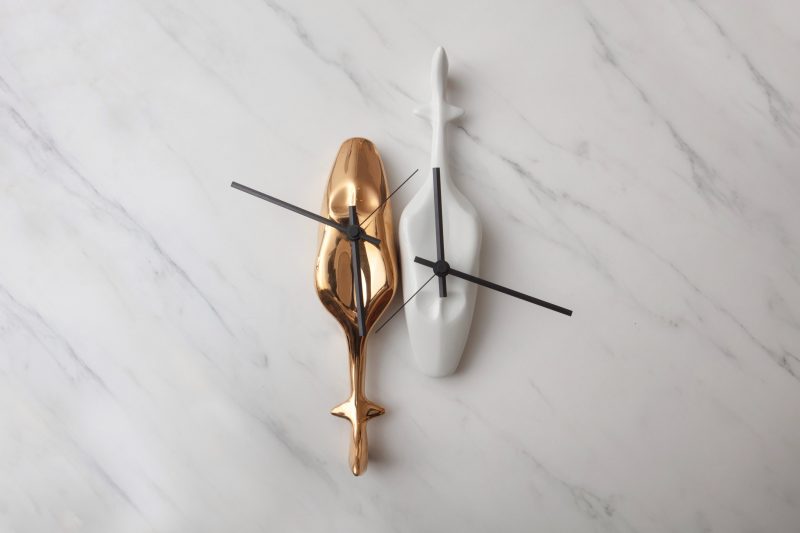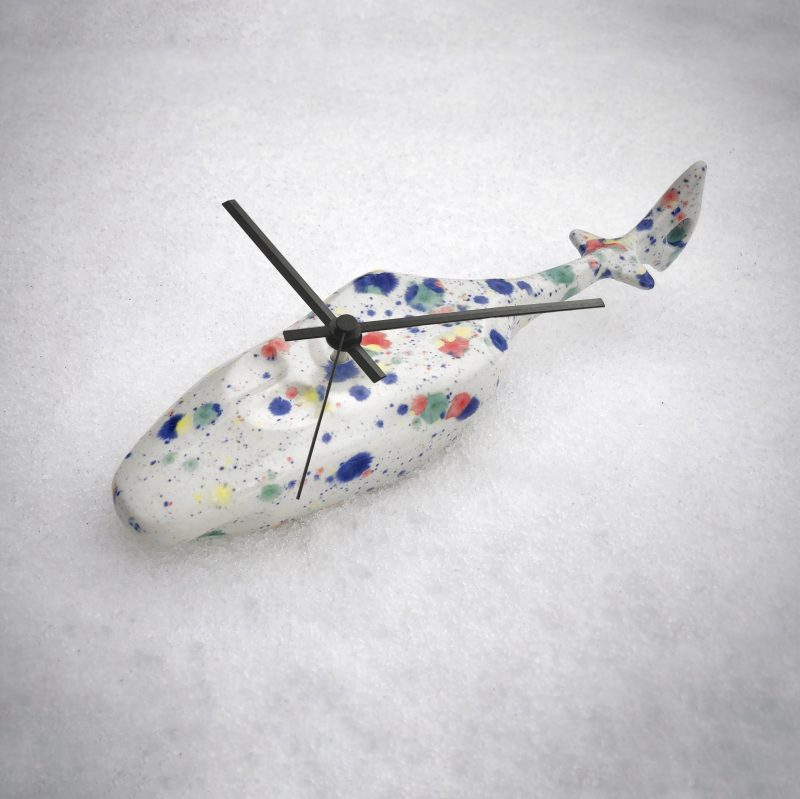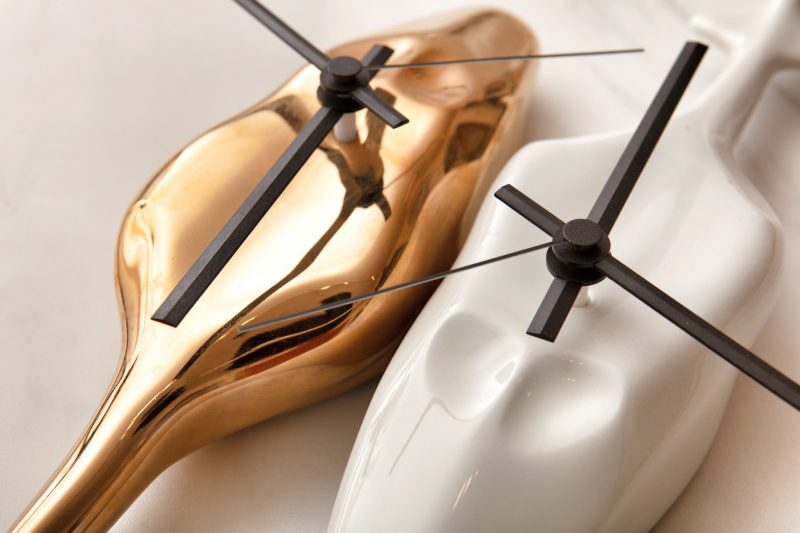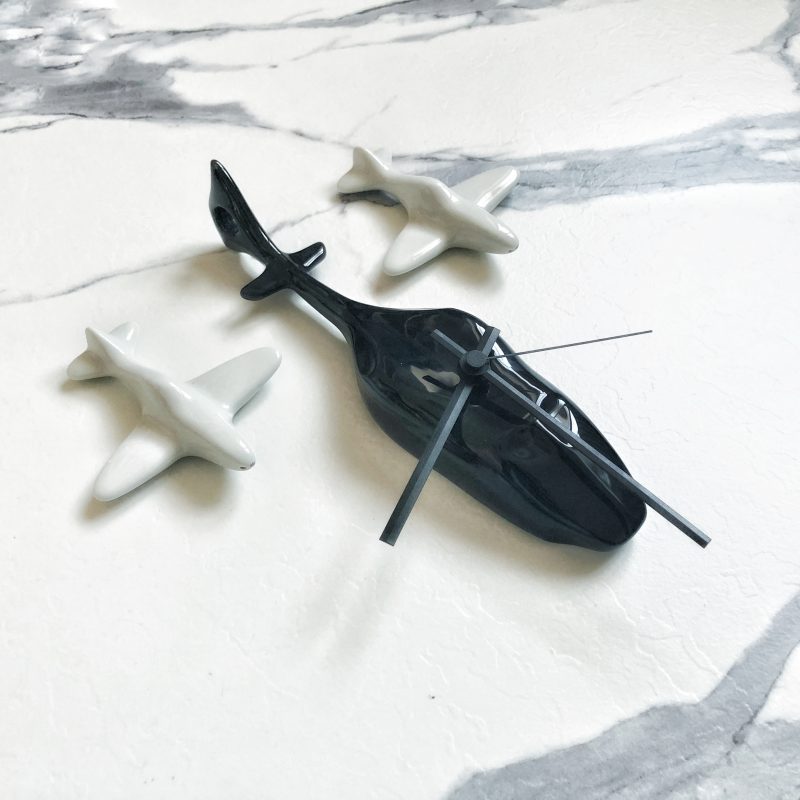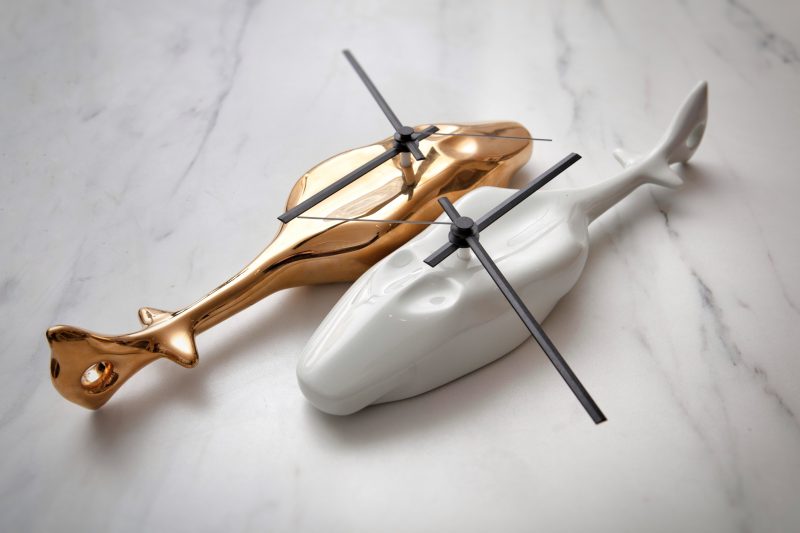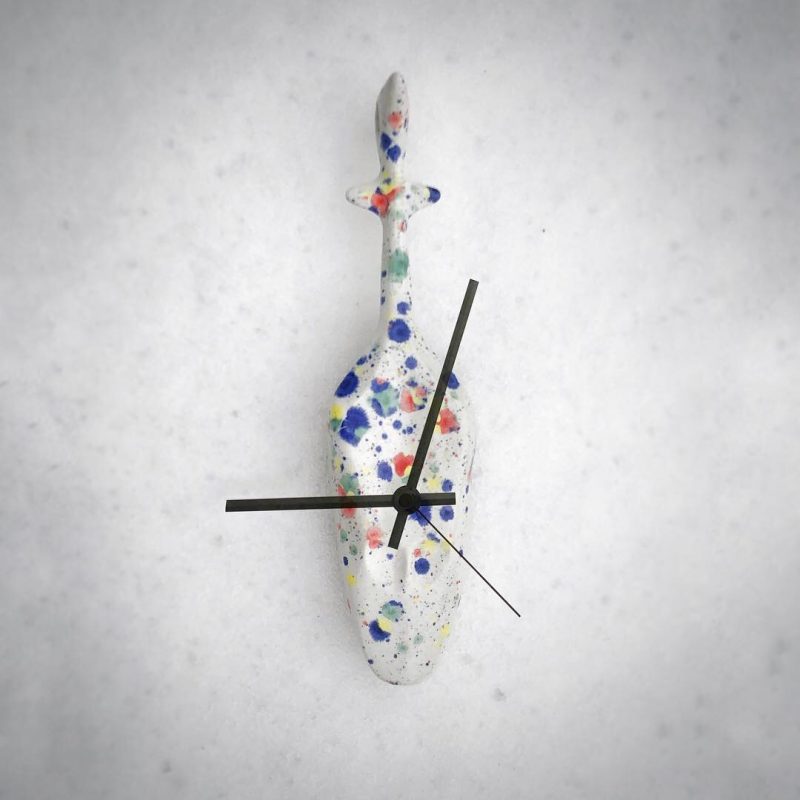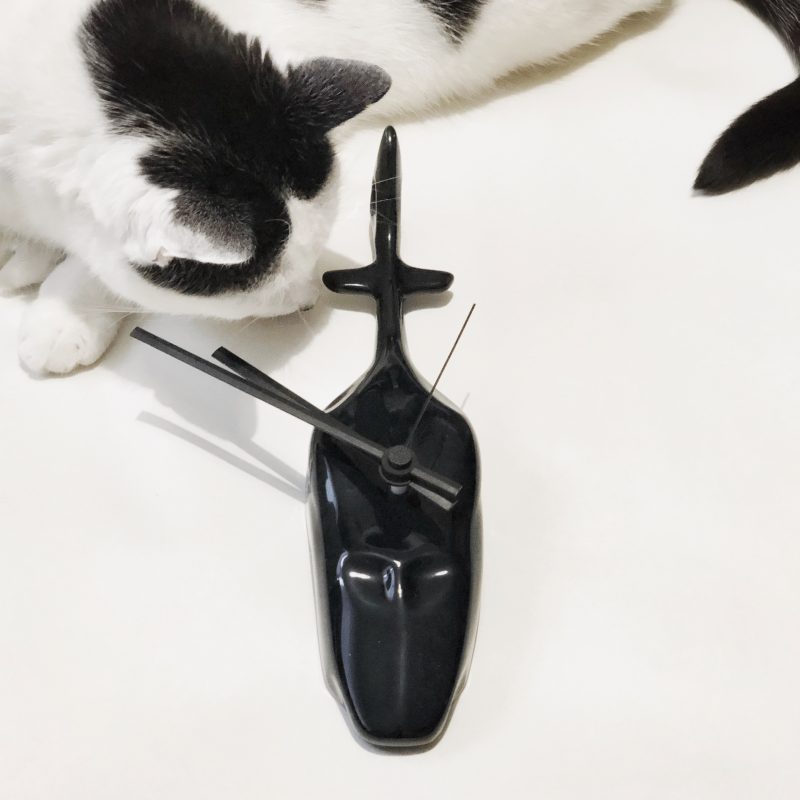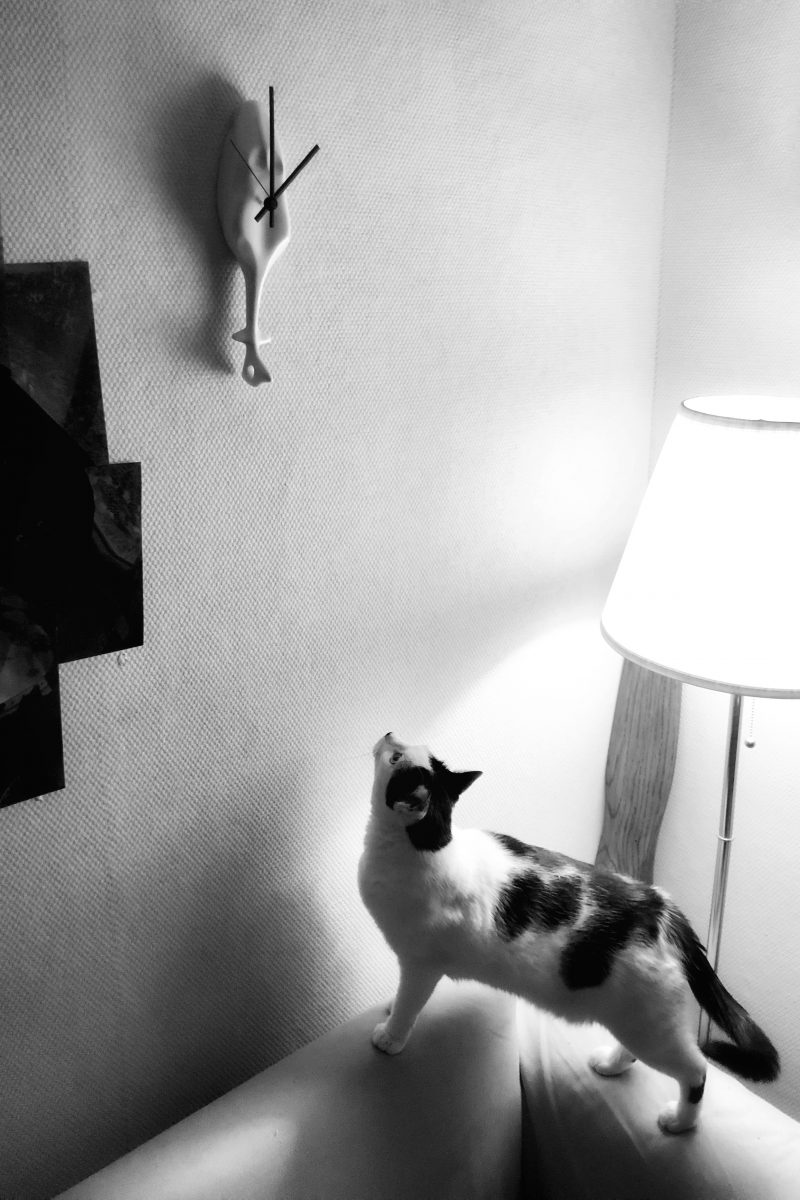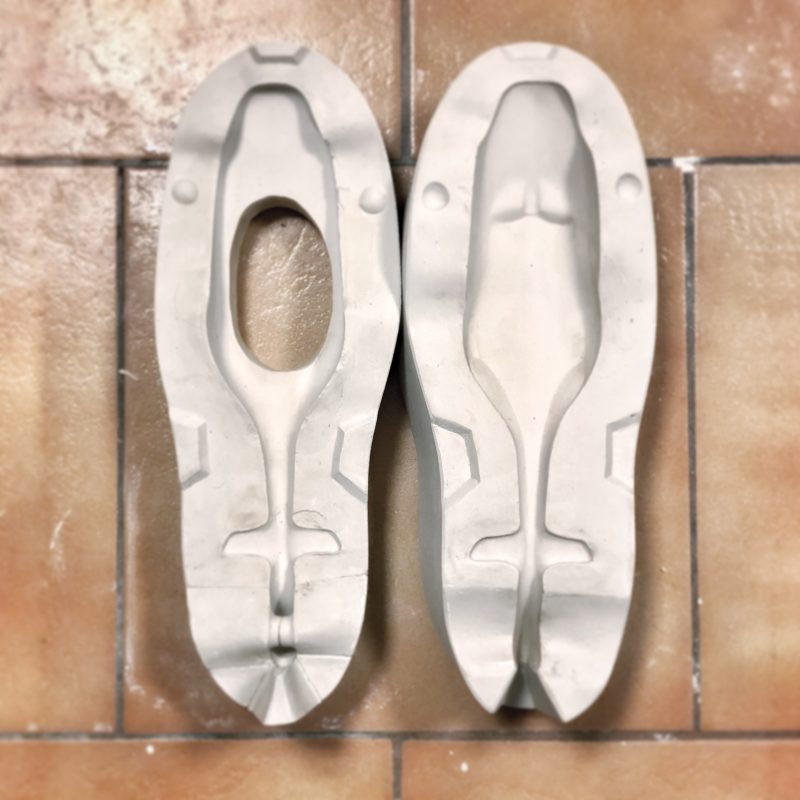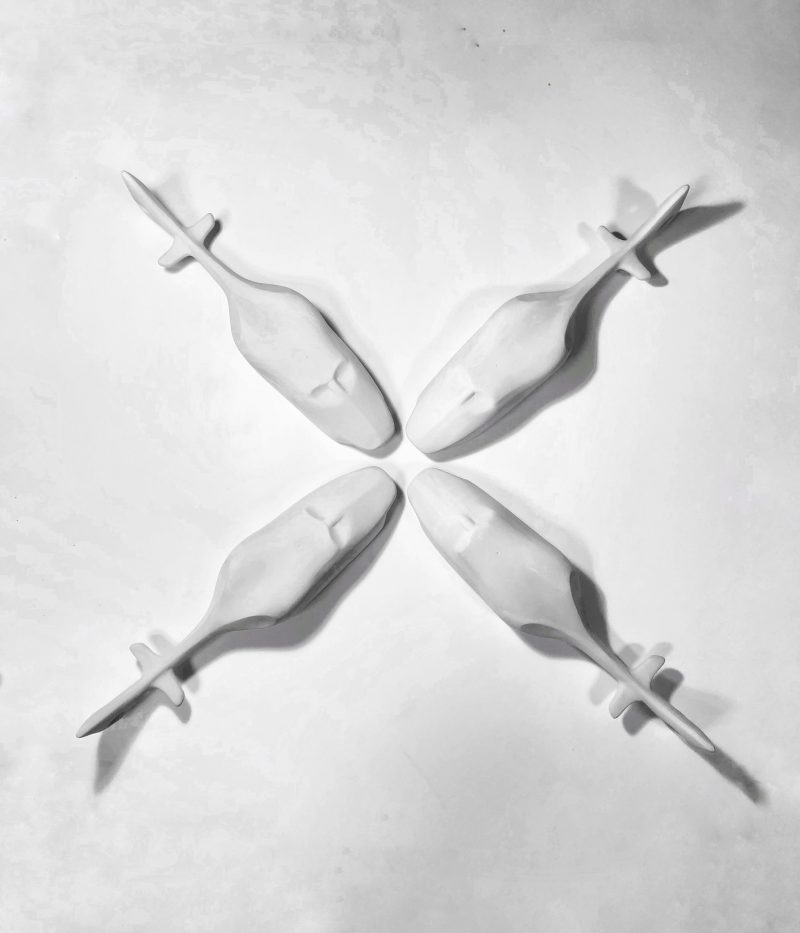 The time Flies clock is one of my favorite works, because I loved aviation my whole life.

For a long time I was thinking about a way to link two of my passions – aviation and ceramics. The answer was the Time Flies clock.

This porcelain fusion between MBBK-117, EC-135 and other helicopters was the first project I made in my new studio. With simple yet elegant design Time Flies clock can fit in many various interiors.