The Little Prince Jewelry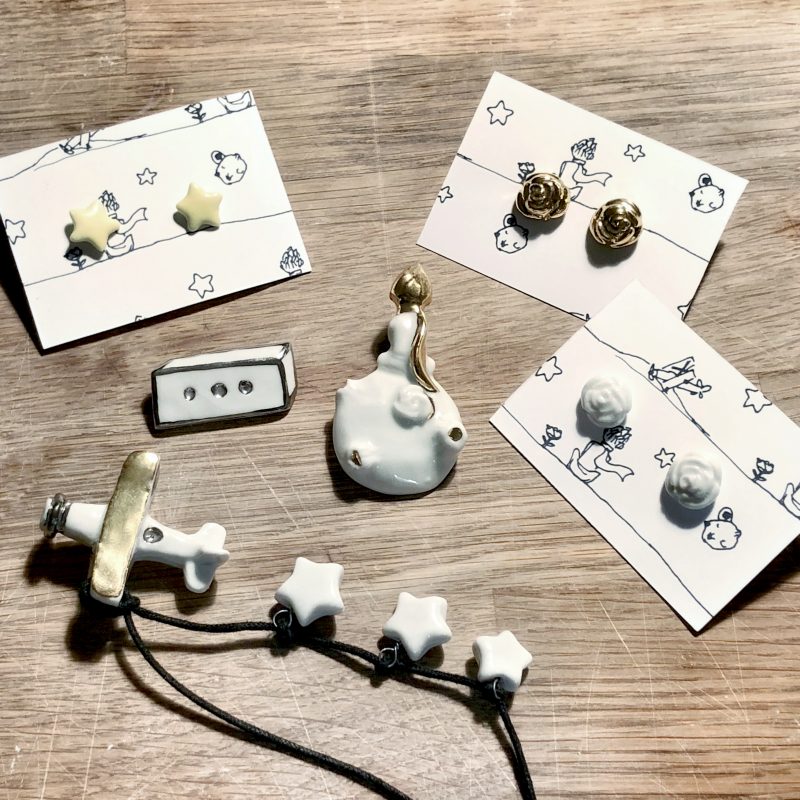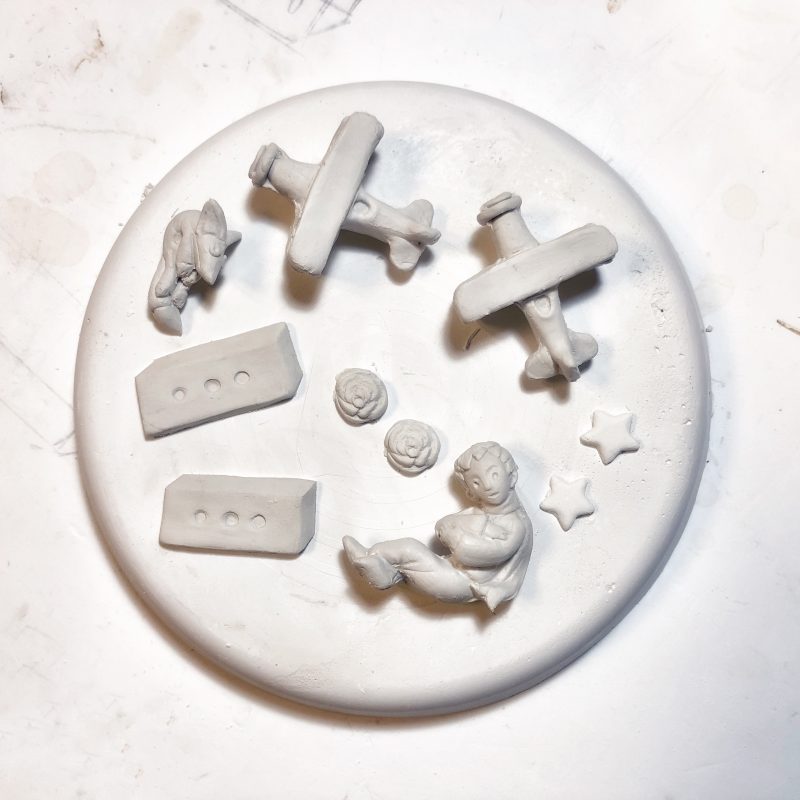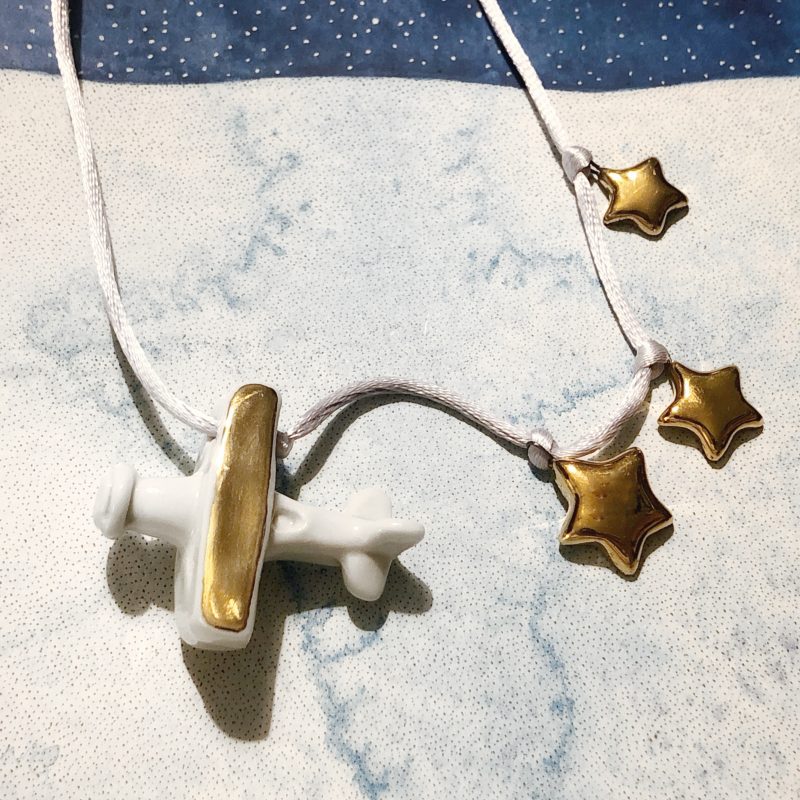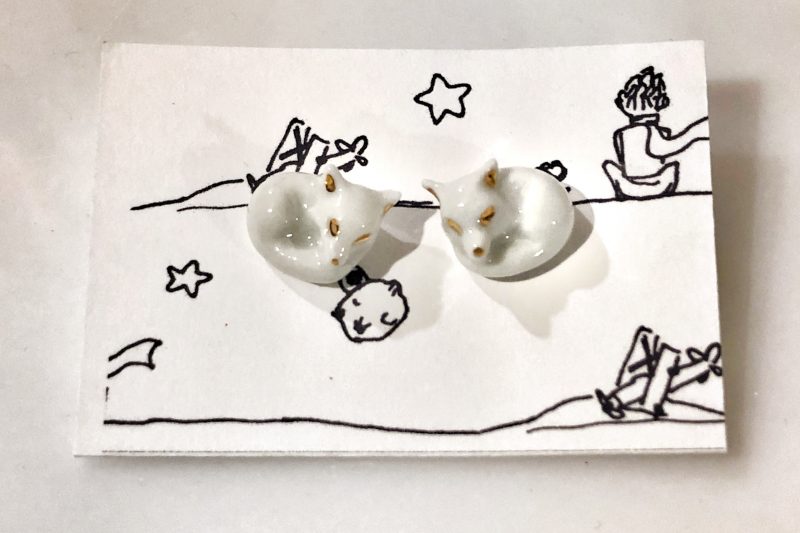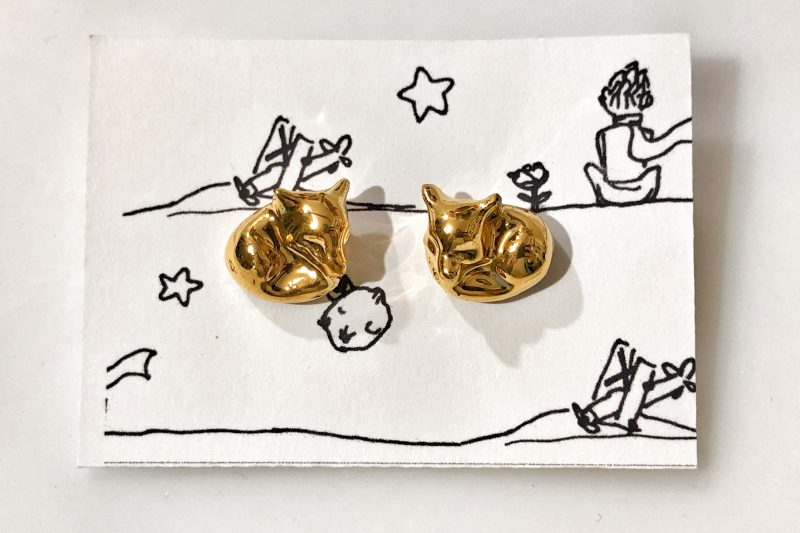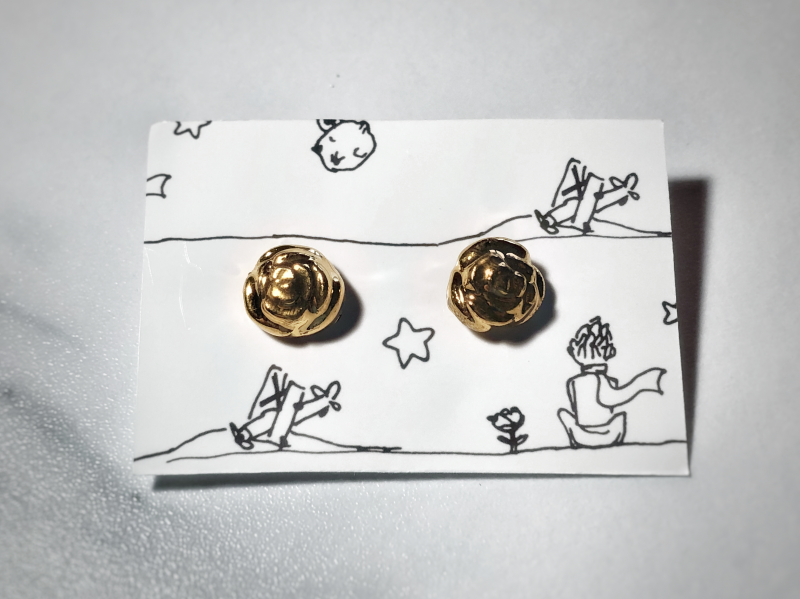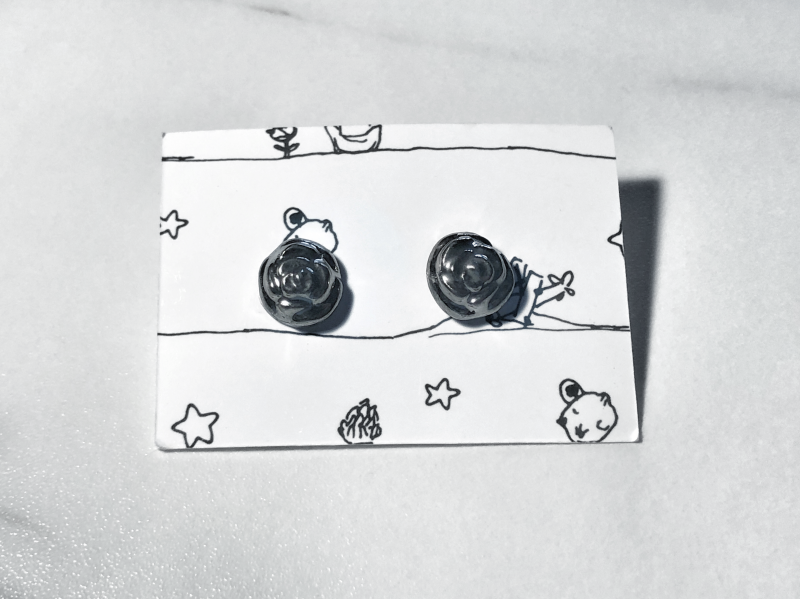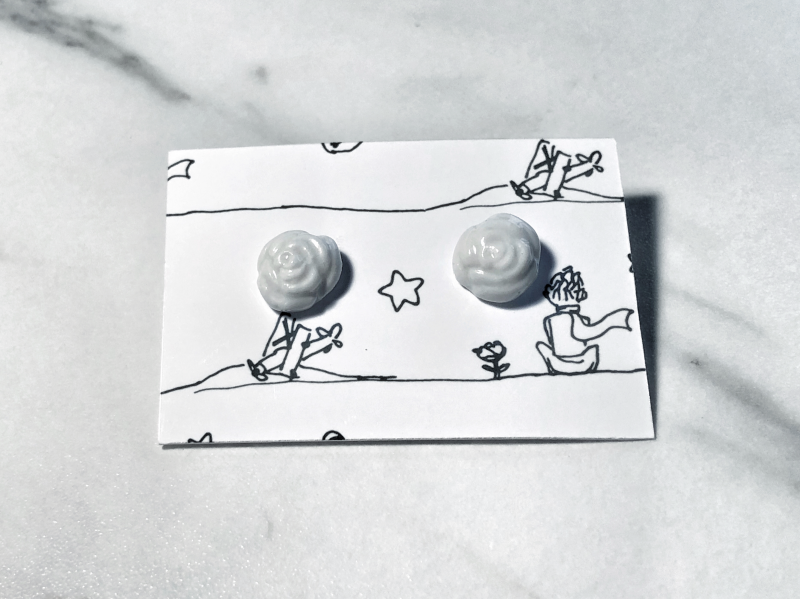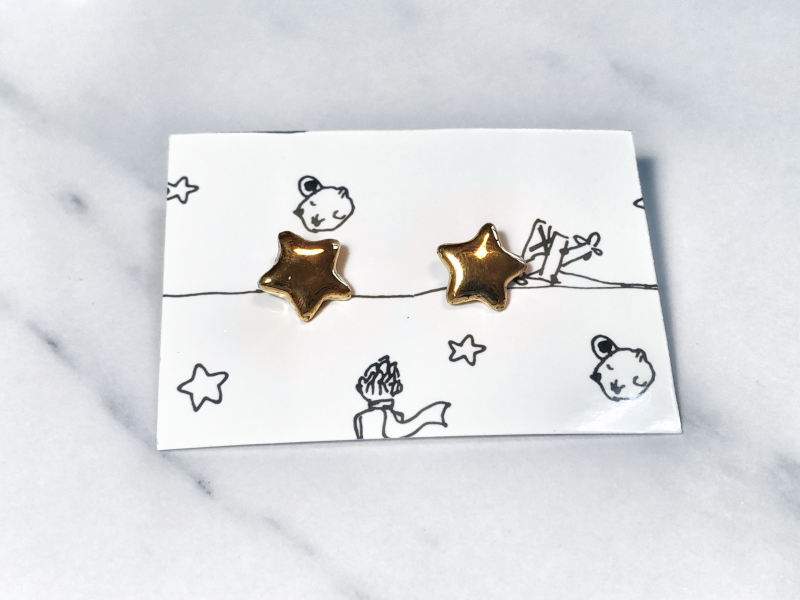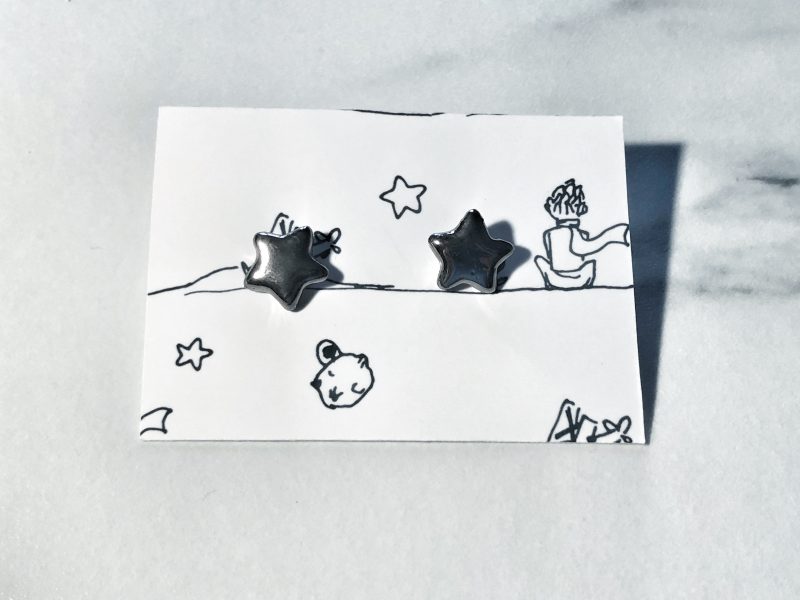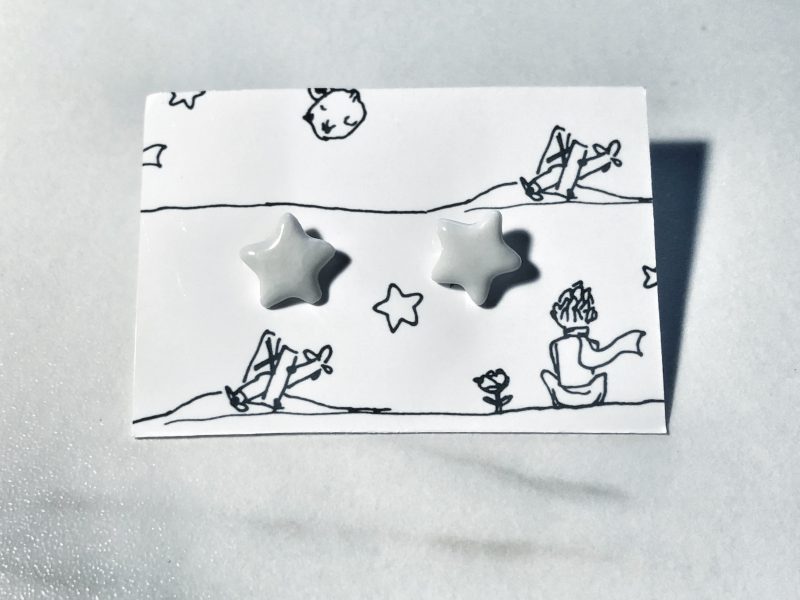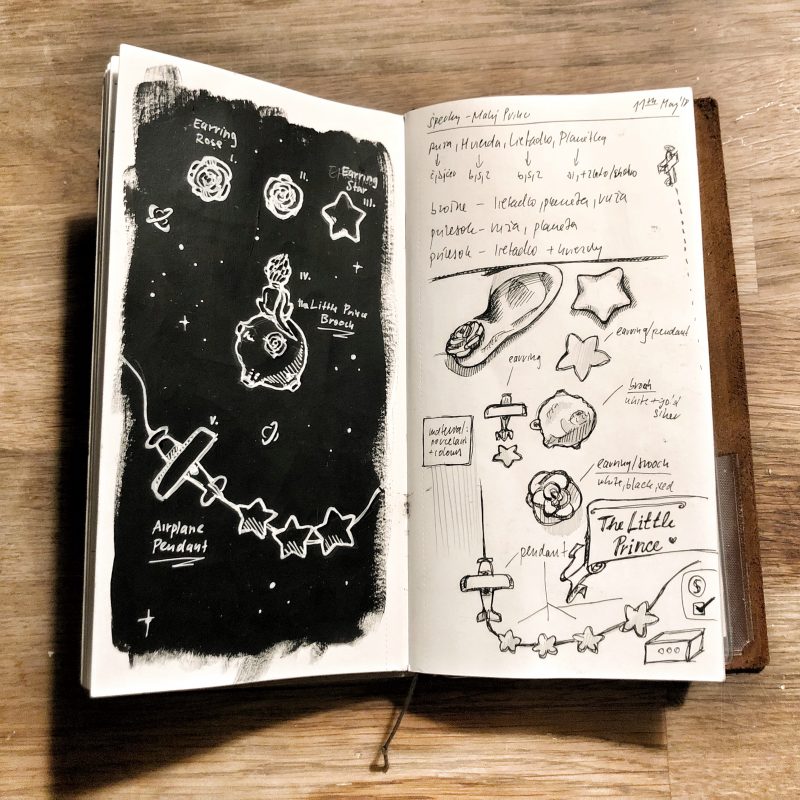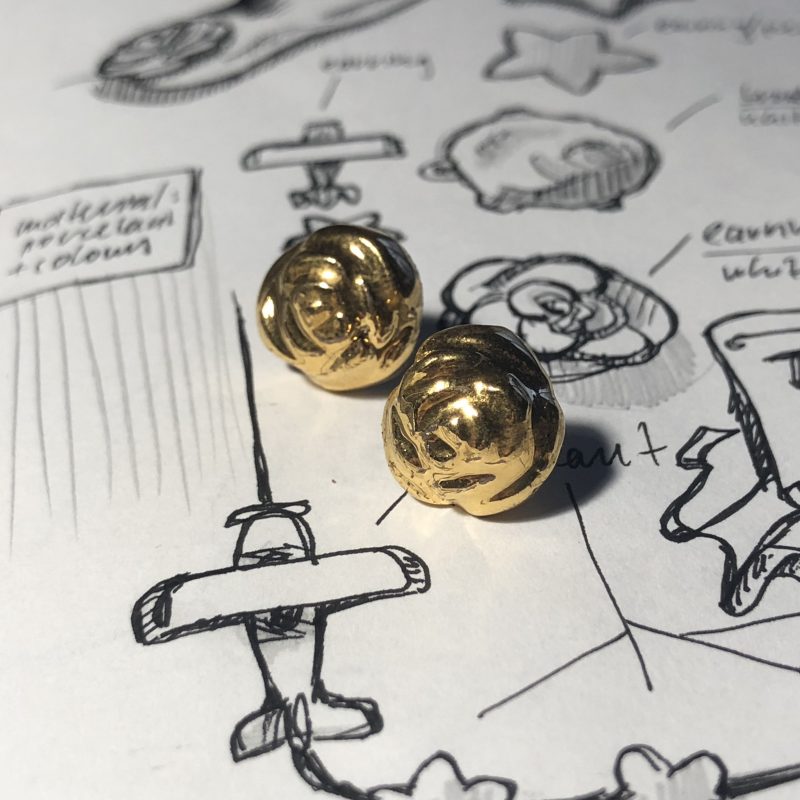 I created the Little Prince porcelain jewelry to be able to carry a little piece of this unique story with me everywhere I go. To remember how to be a child, even in my adult life. To brighten every gloomy day and to never forget to waste time on what's important in life.
Because it is the time you have wasted for your rose that makes your rose so important.