Let There Be Light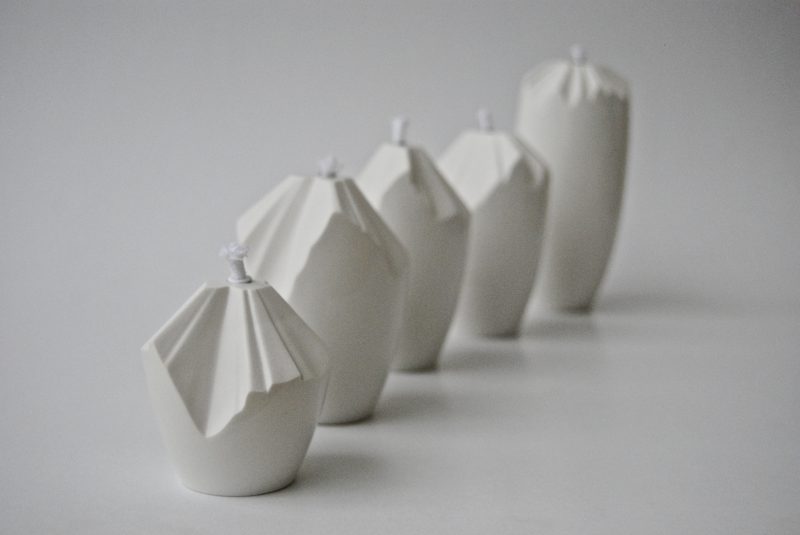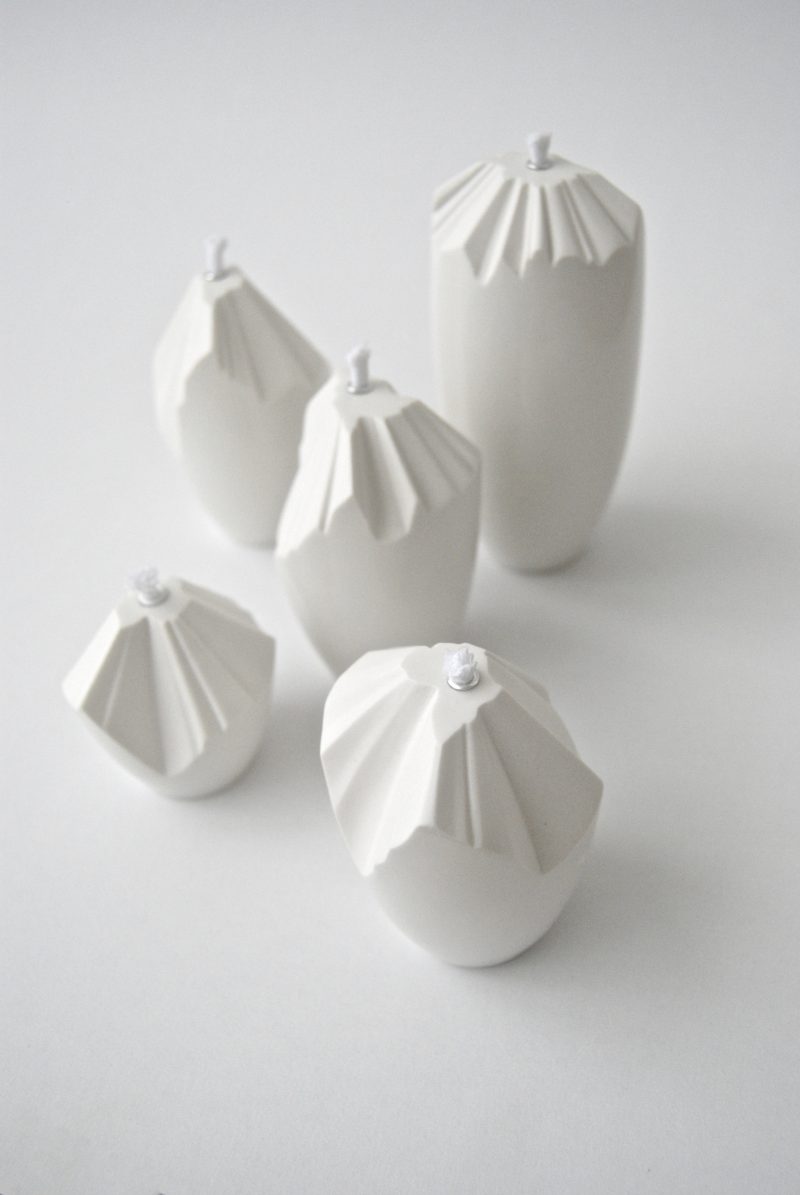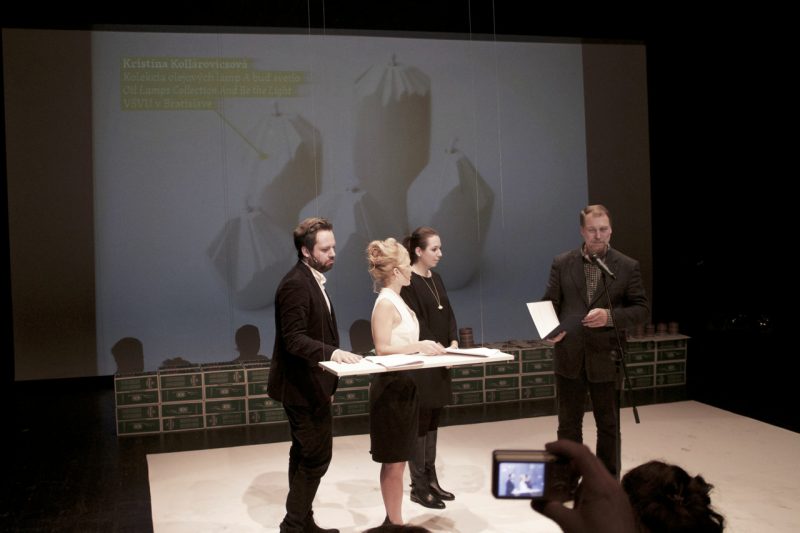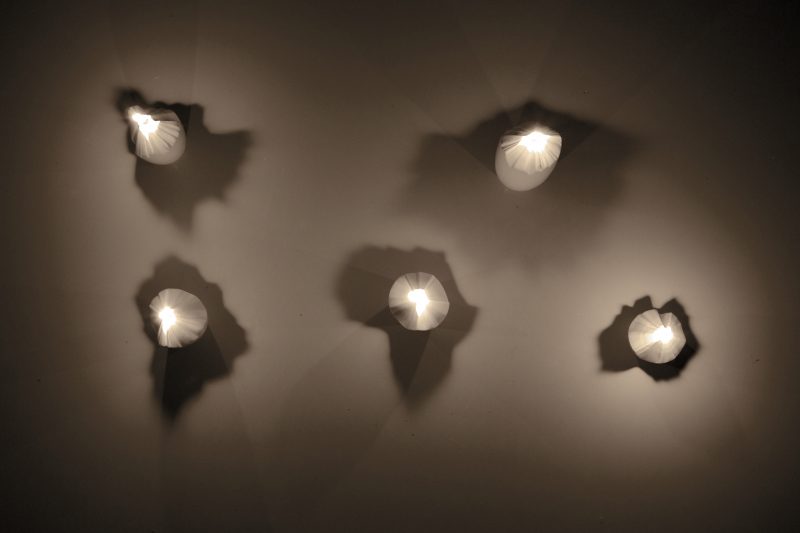 In 2012 I had an opportunity to participate in creating a short documentary movie about children living with HIV, located at St. John's mission in South Africa. This strong experience changed my views on everyday problems we are facing and taught me, that even when the children are dealing with an incurable illness, they can still be happy, have dreams and a lot to live for.
Let there be light collection was made as a reminder of the time I spent at St. John's mission, with a many power outages caused by bush fires and the joyful evenings lit only with the candle light.
Let there be light collection consists of five porcelain oil lamps (Africa, Australia, Eurasia, South America and North America) casting shadows of these continents after ignition.