Dress Me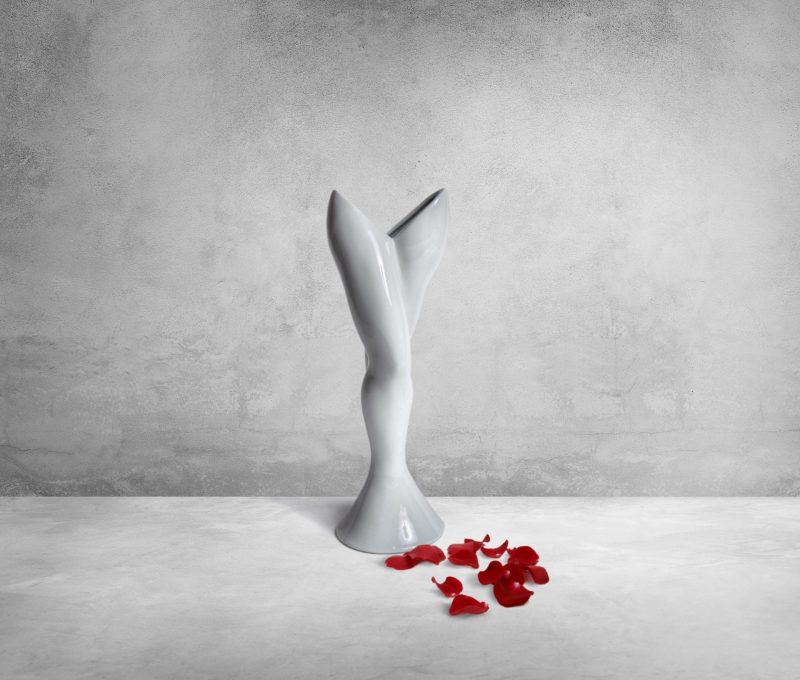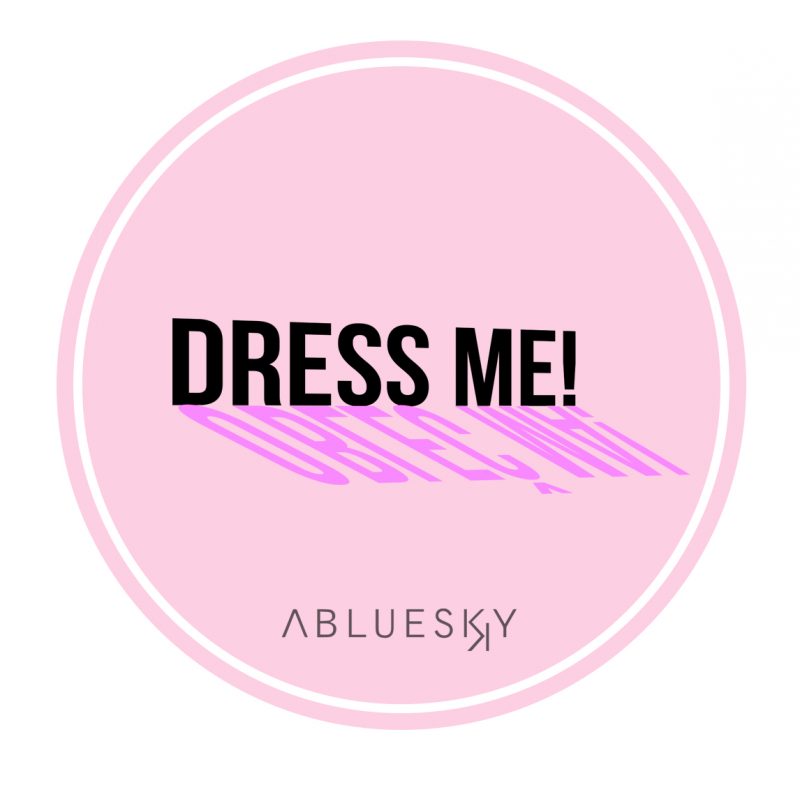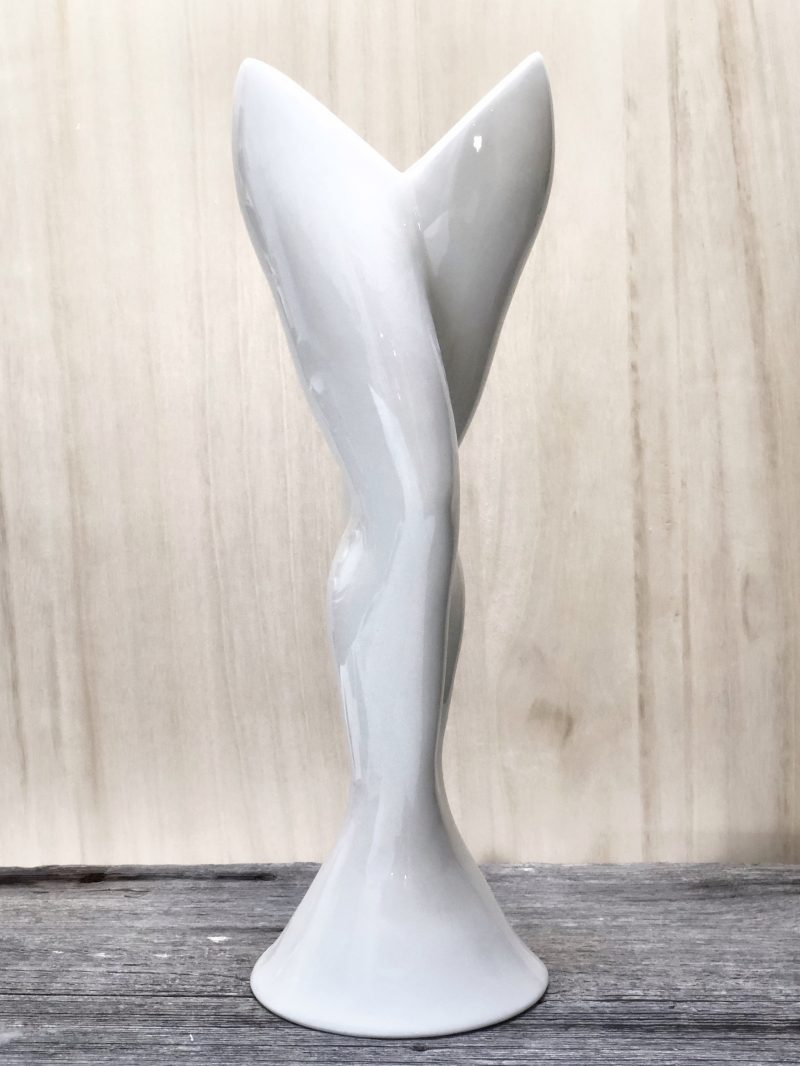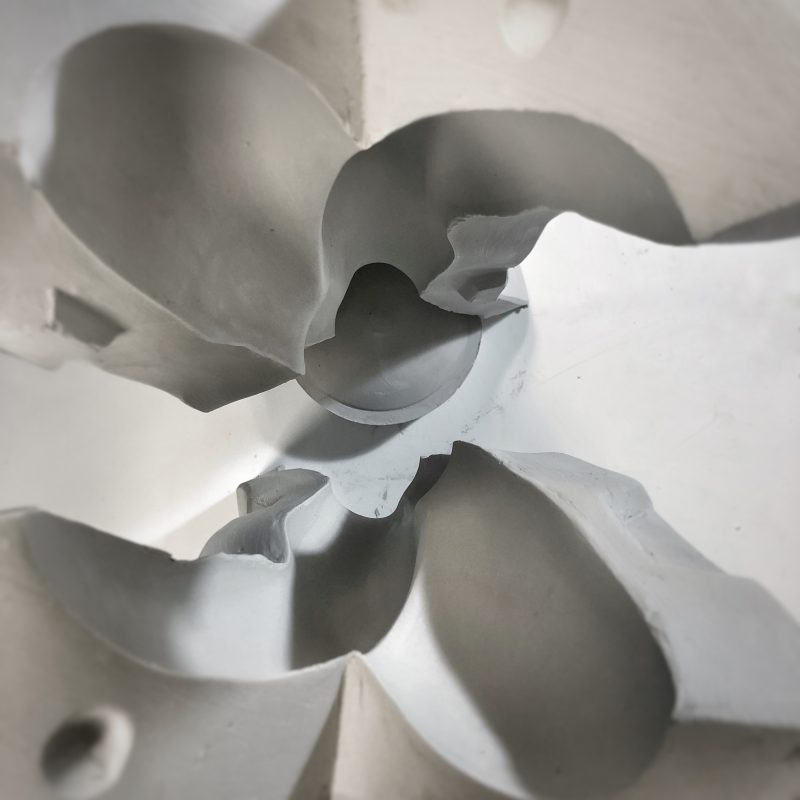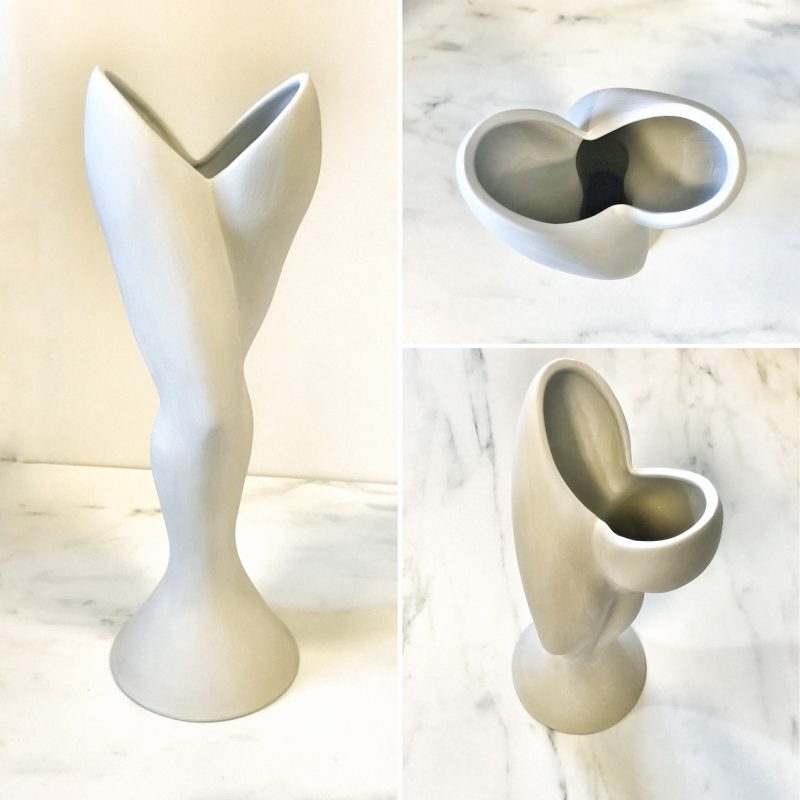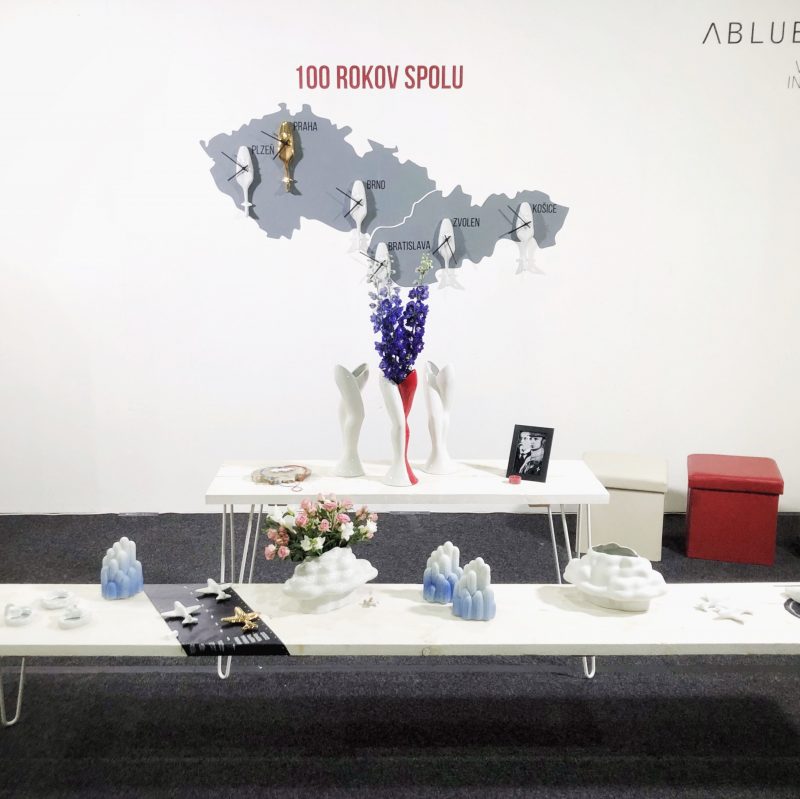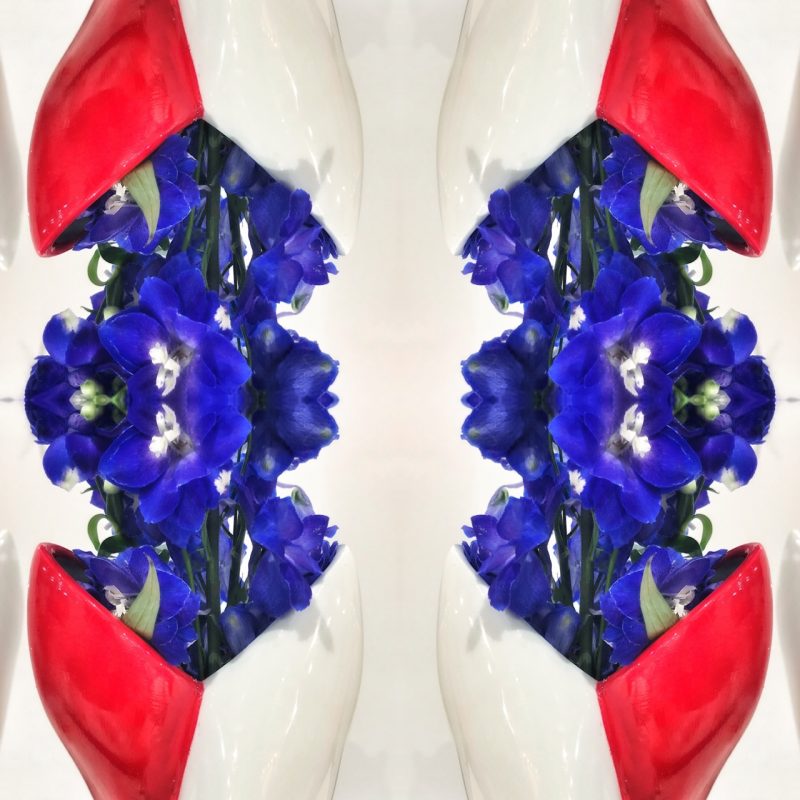 I designed the Dress Me vase during my second year at the Academy of Fine Arts and Design (Bratislava). Because of a kiln malfunction the project was never finished. In 2018 I finally decided, it is a time to give it a second chance.

The Dress Me vase consists of two identical stylized woman legs turned opposite to each other, forming a unique shape of a vase. It is made from porcelain fired at 1240°C.

As its name suggests the vase is ready for you to dress her in the flowers of your choice.