Christmas Snowflakes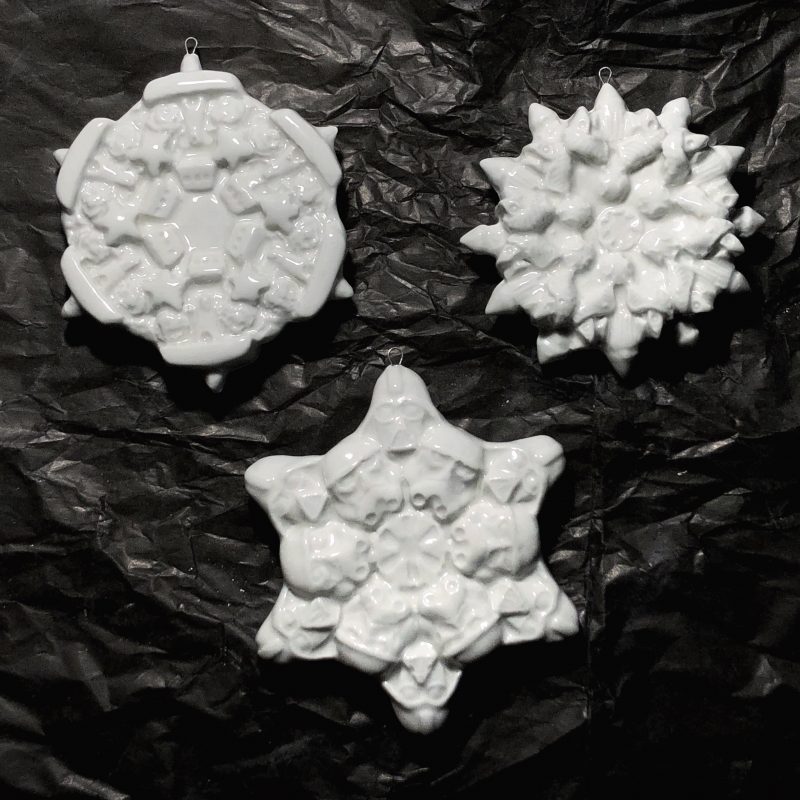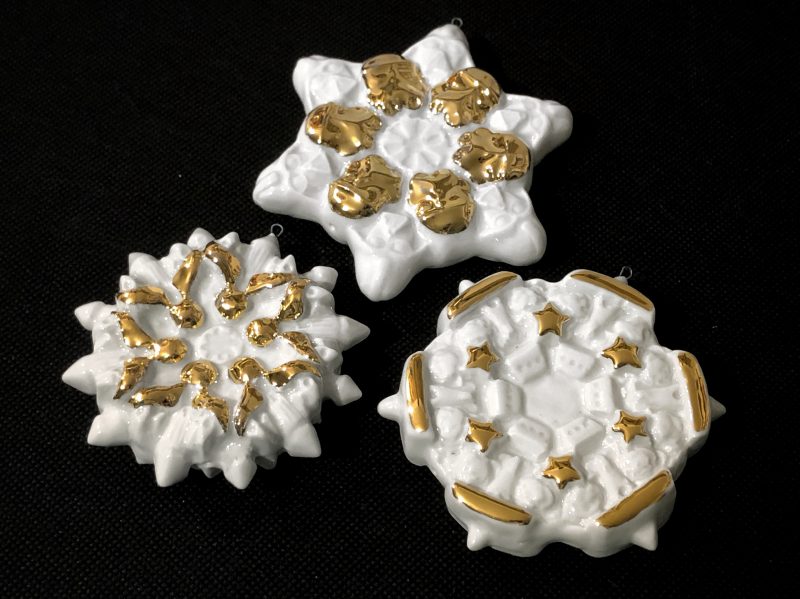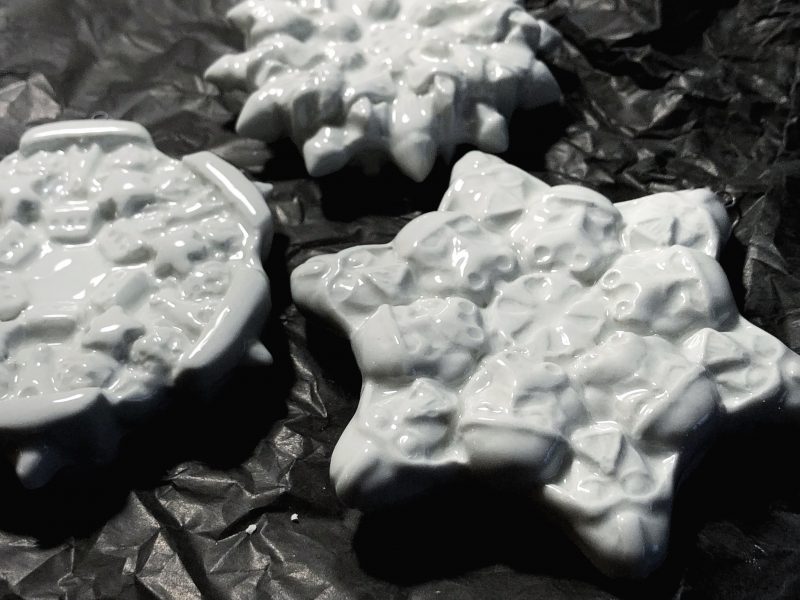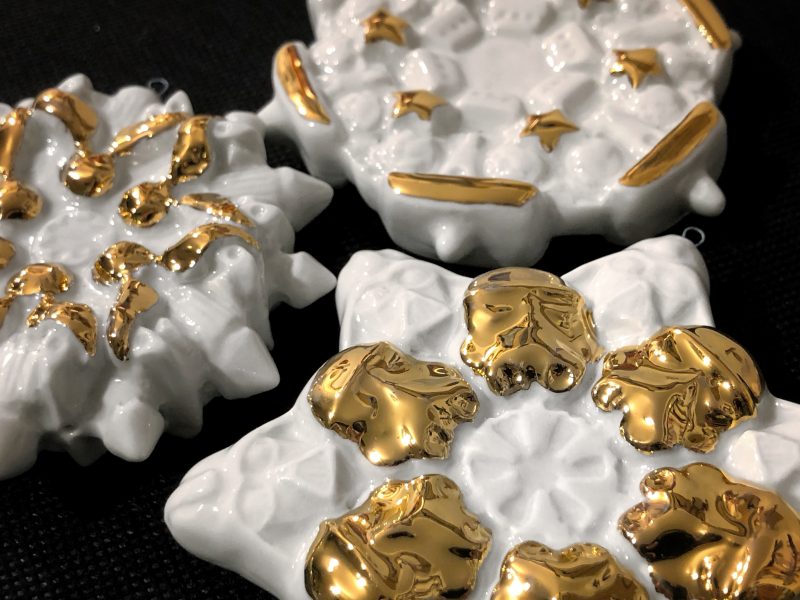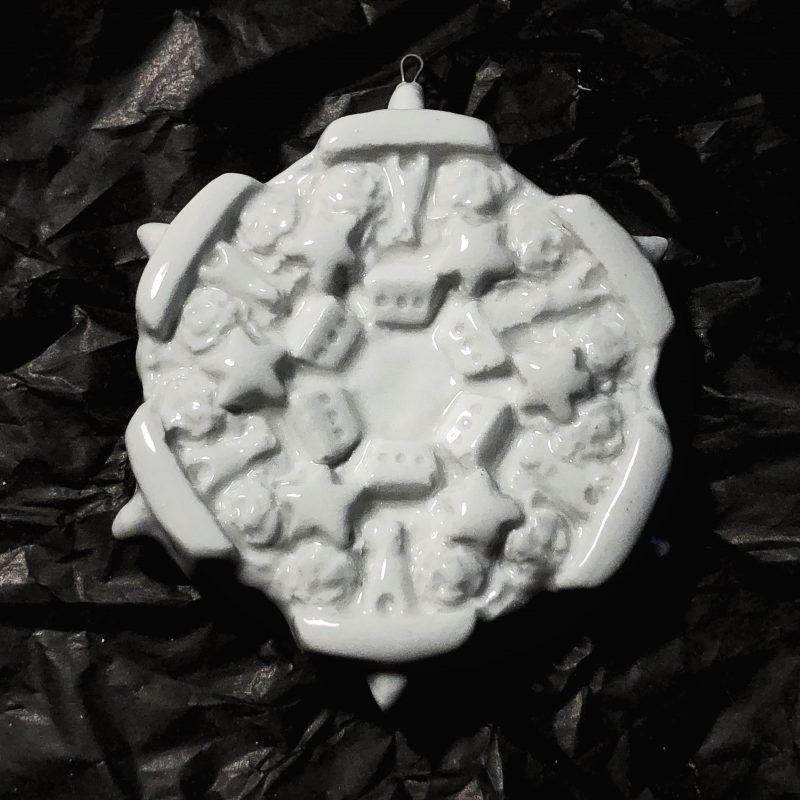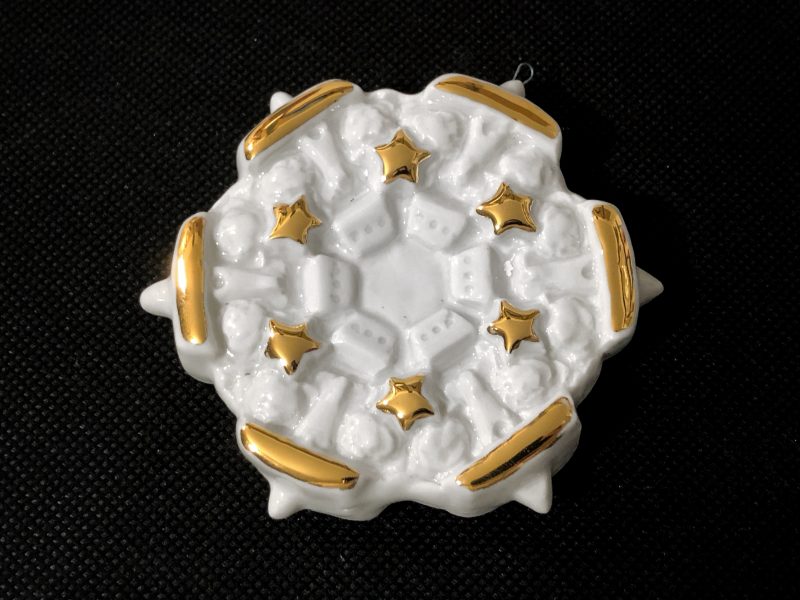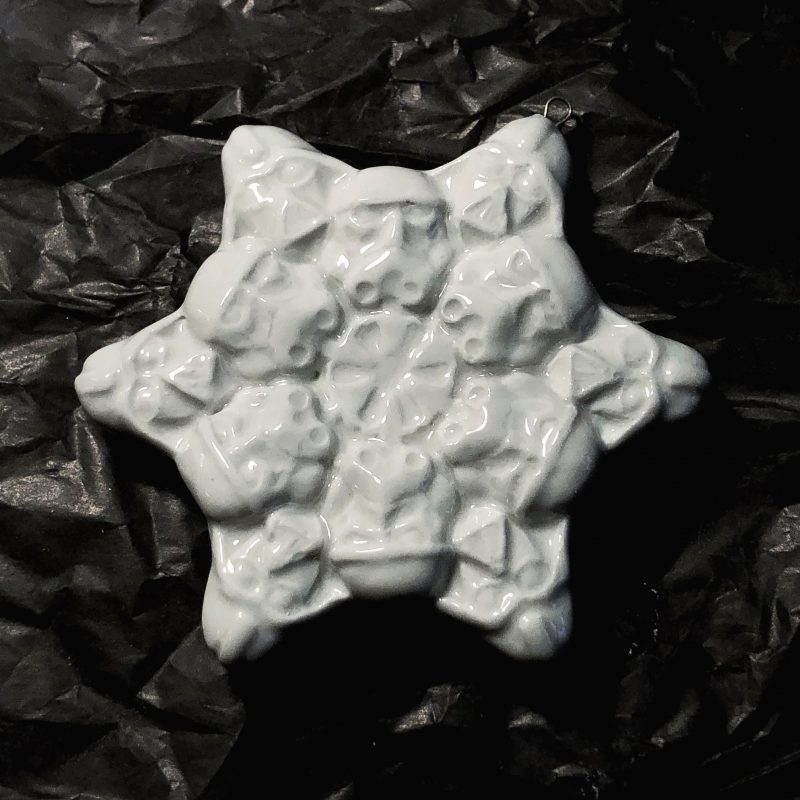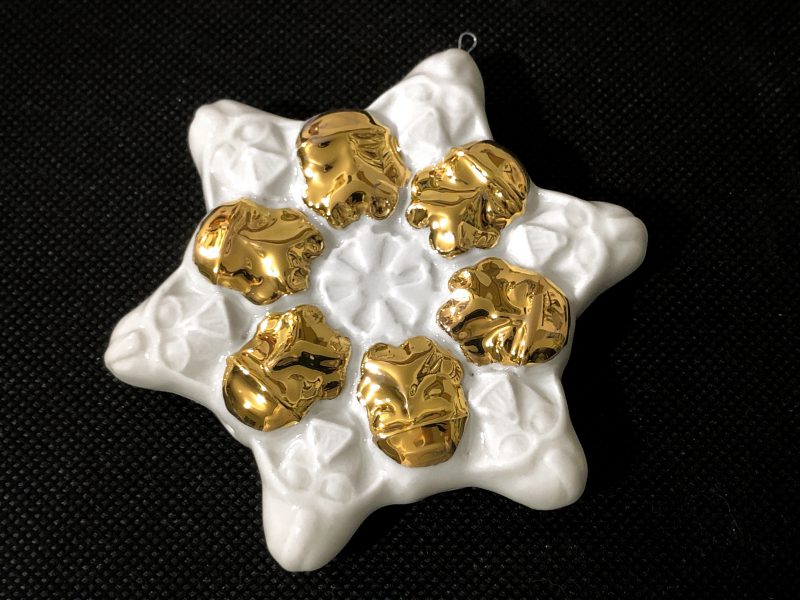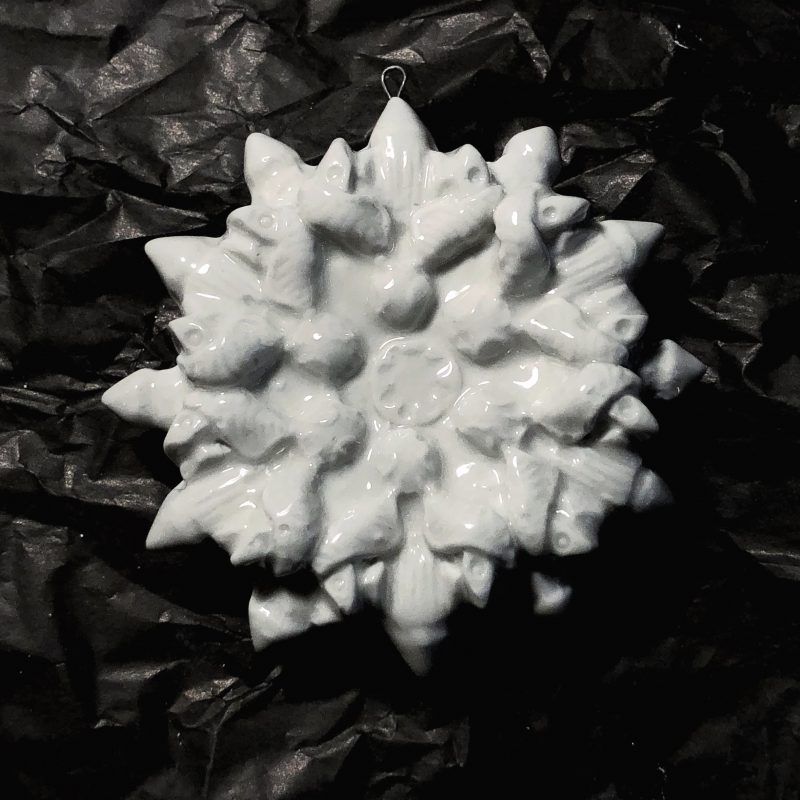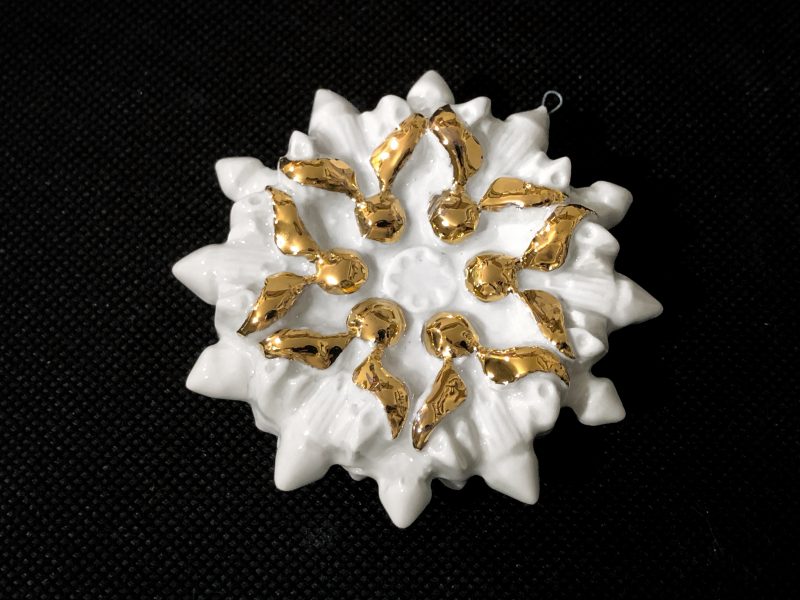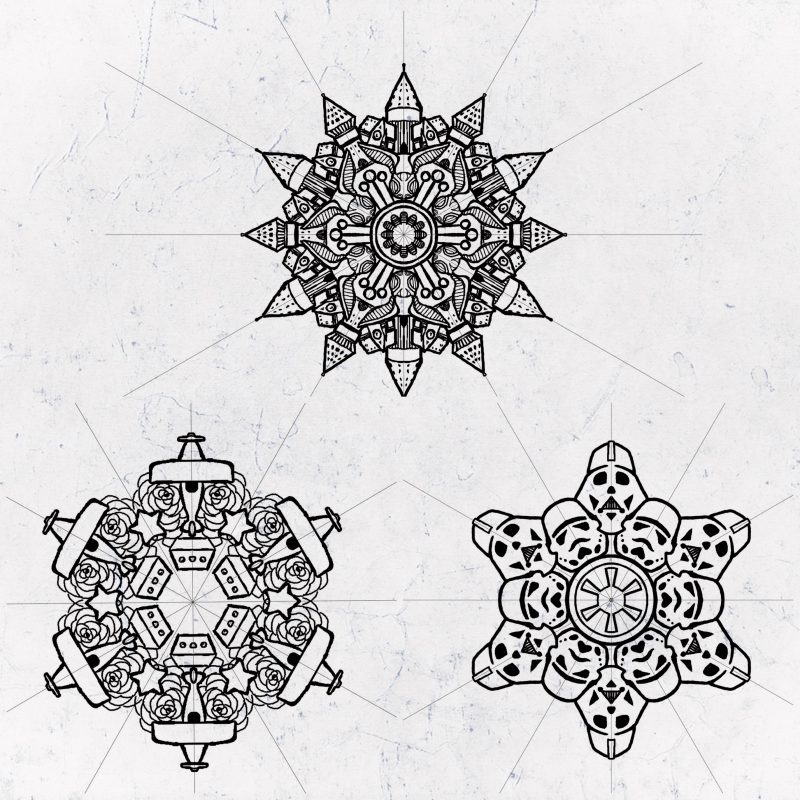 Do you remember making paper snowflakes, cutting through the paper and being excited about unfolding the paper and seeing the result?
I do. So I decided to do it again, but with a little twist. I created the porcelain Christmas Snowflakes inspired by the popular culture – Star Wars, Harry Potter and The Little Prince. You can hang them on Your Christmas tree, or anywhere in Your house.
May the December the 24th be with you!