Celadon Valentine's Collection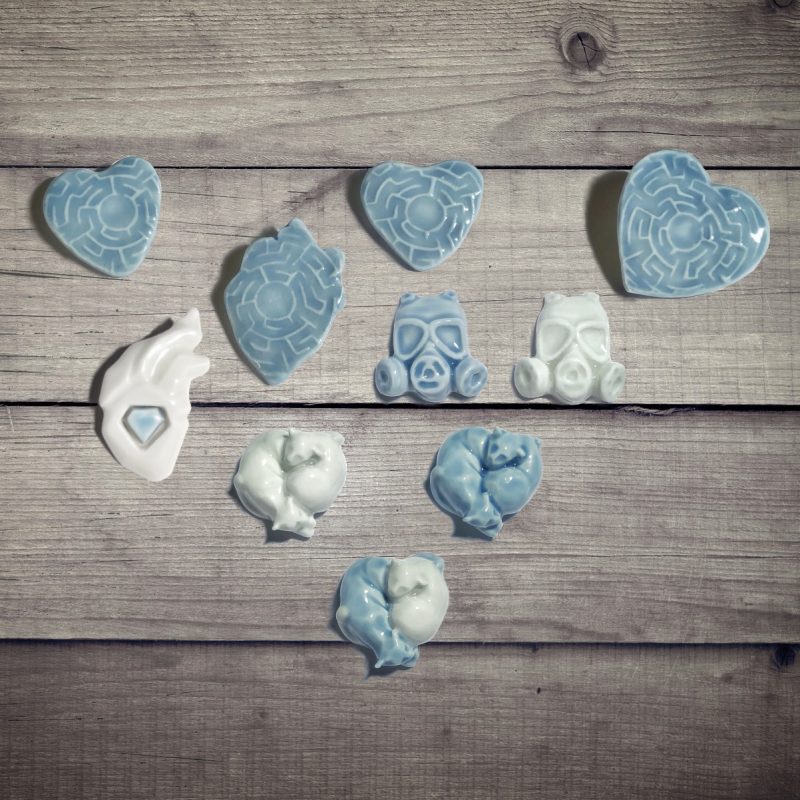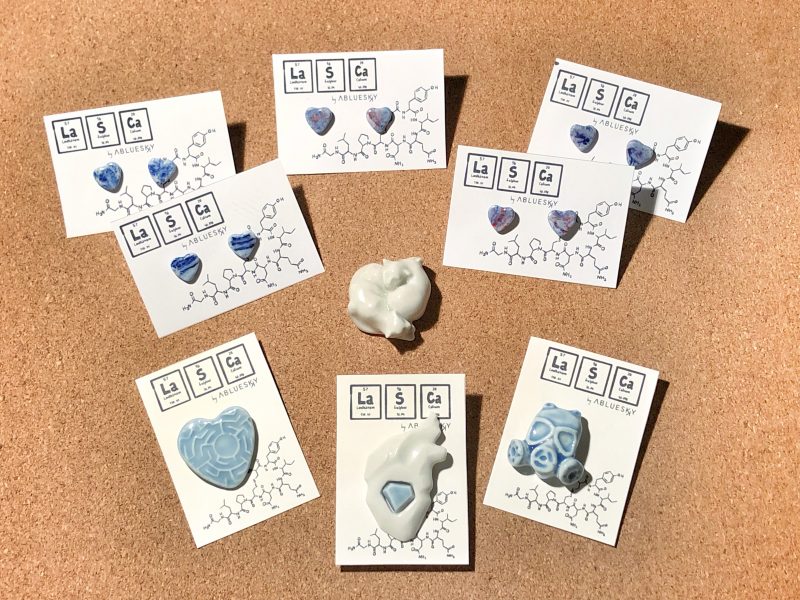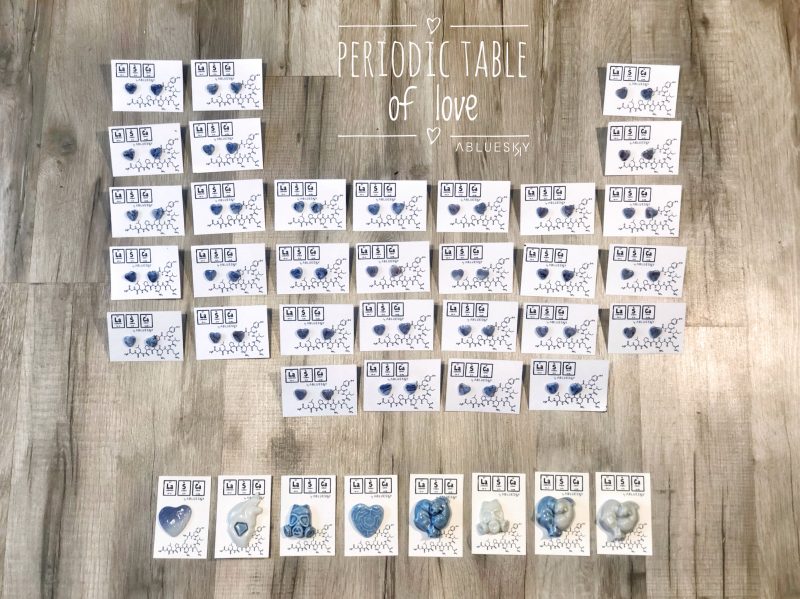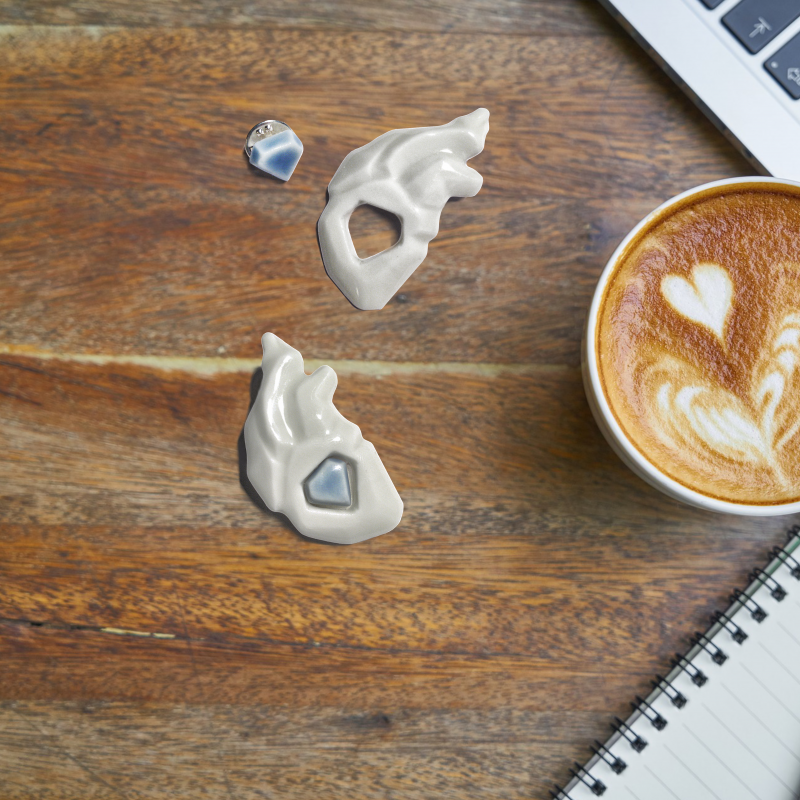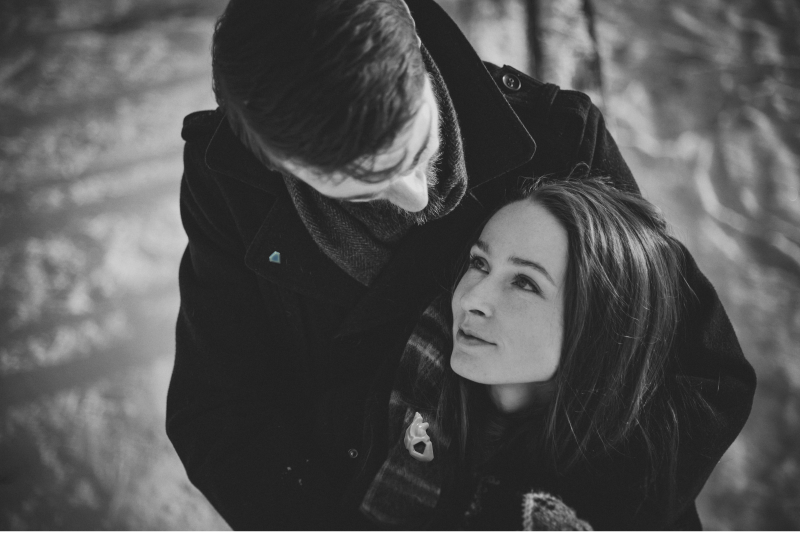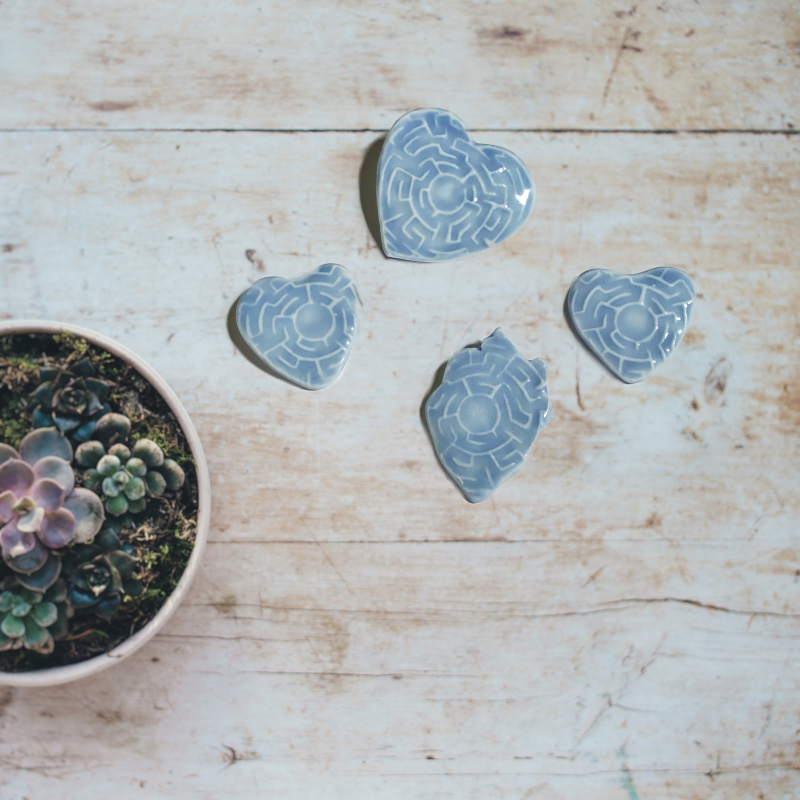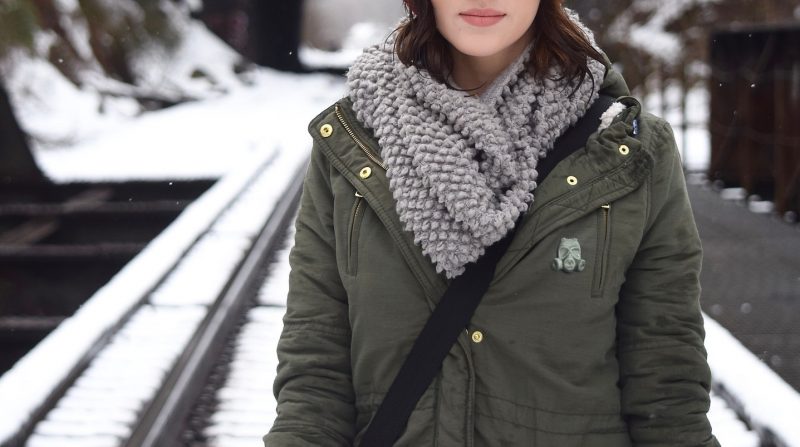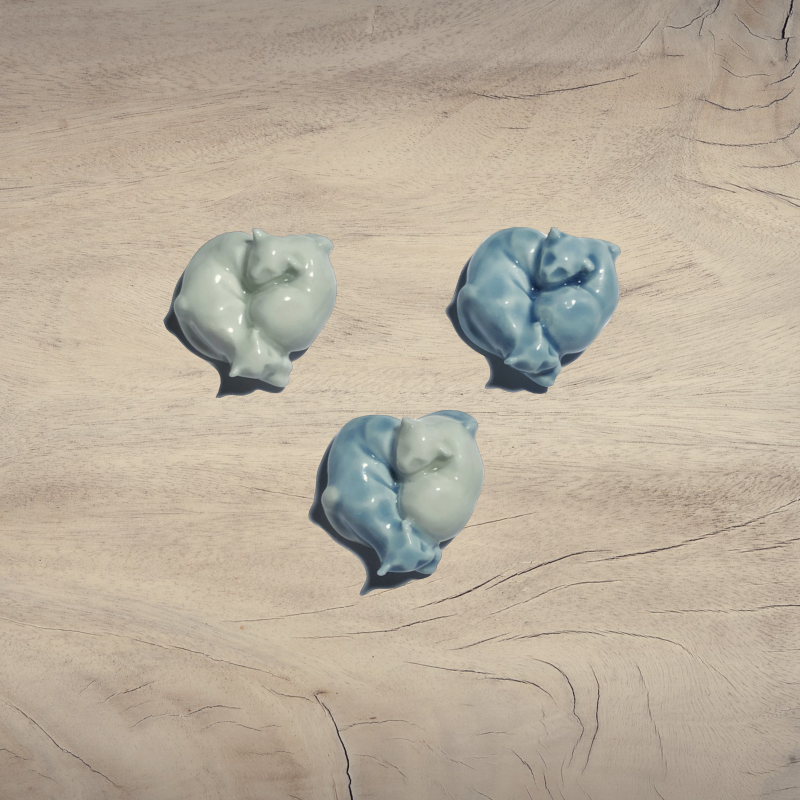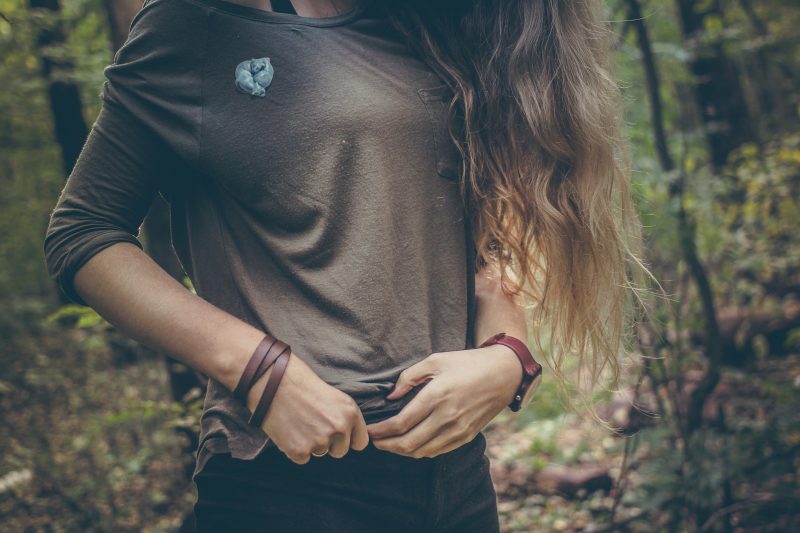 I created the Celadon Valentine's collection of brooches for a different kinds of people: couples, cat lovers or even singles. Let's see what we've got here!
The first work I called "The Piece of the Heart". Human heart shaped porcelain brooch with small porcelain diamond shaped lapel pin – for Him and Her. Little reminder for everyone to know, that You two belong together.
The second, "Way to the heart" brooch, is a heart filled with labyrinth for You to always find the right way.
The third one "Love is in the Air", I made especially for singles. Gas mask for clear breathing in every condition:)
And finally, last but not least, the kittens from The Cat Alphabet return in heart shaped brooch, to make You happy everyday.
Every piece is hand made from porcelain and glazed with celadon glazes. More colors coming soon!