Cat Alphabet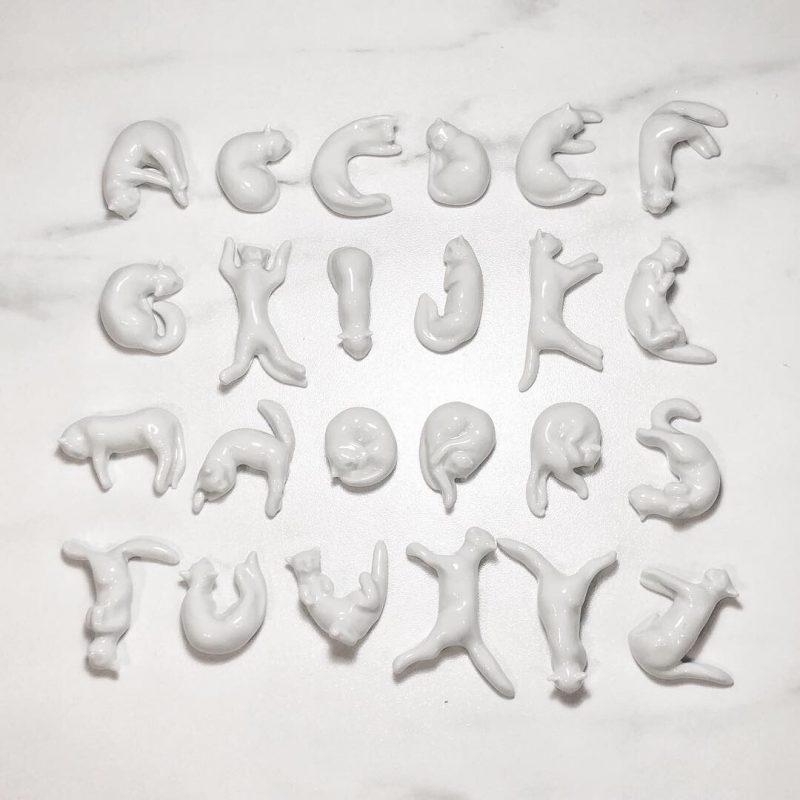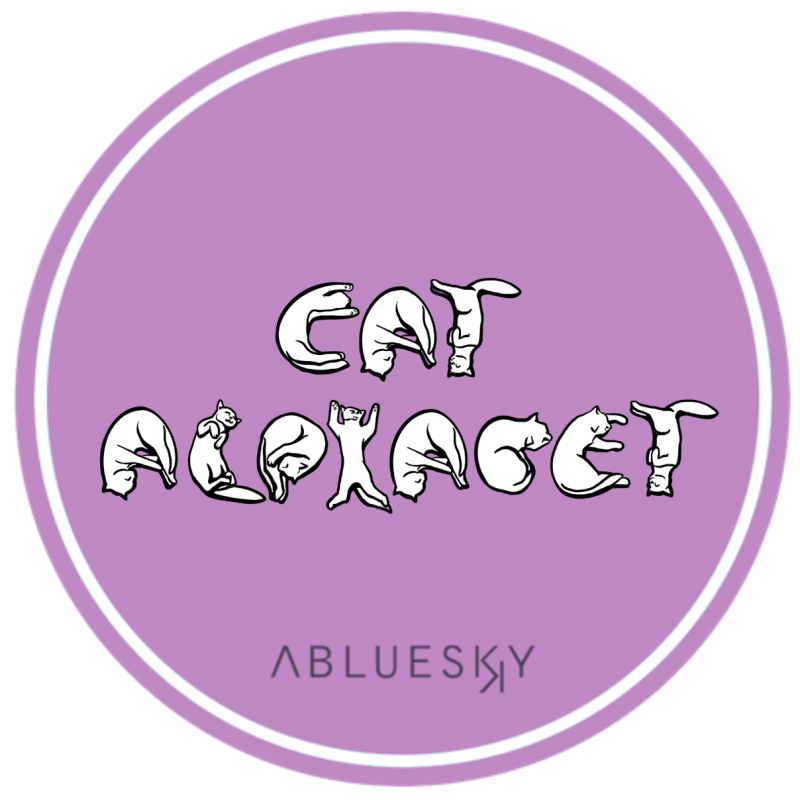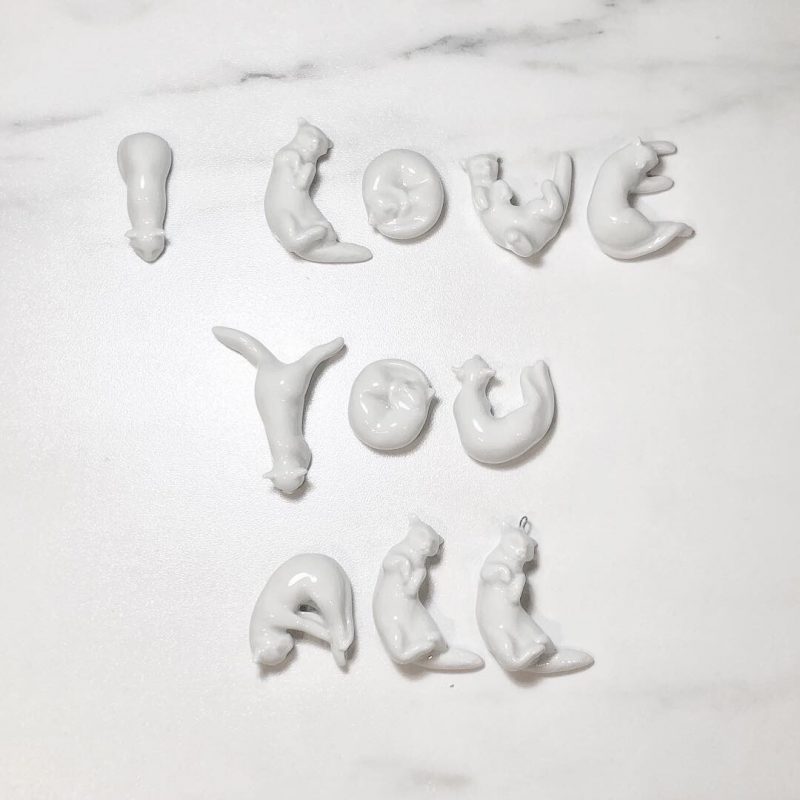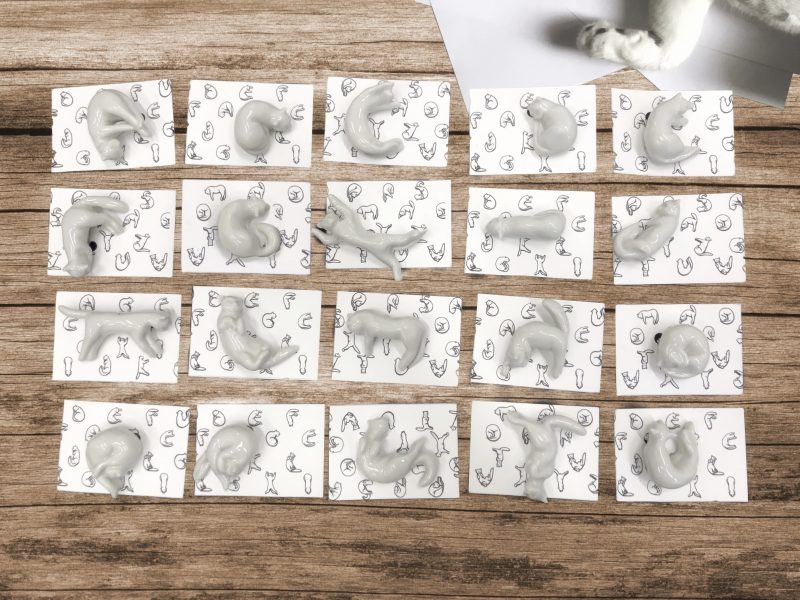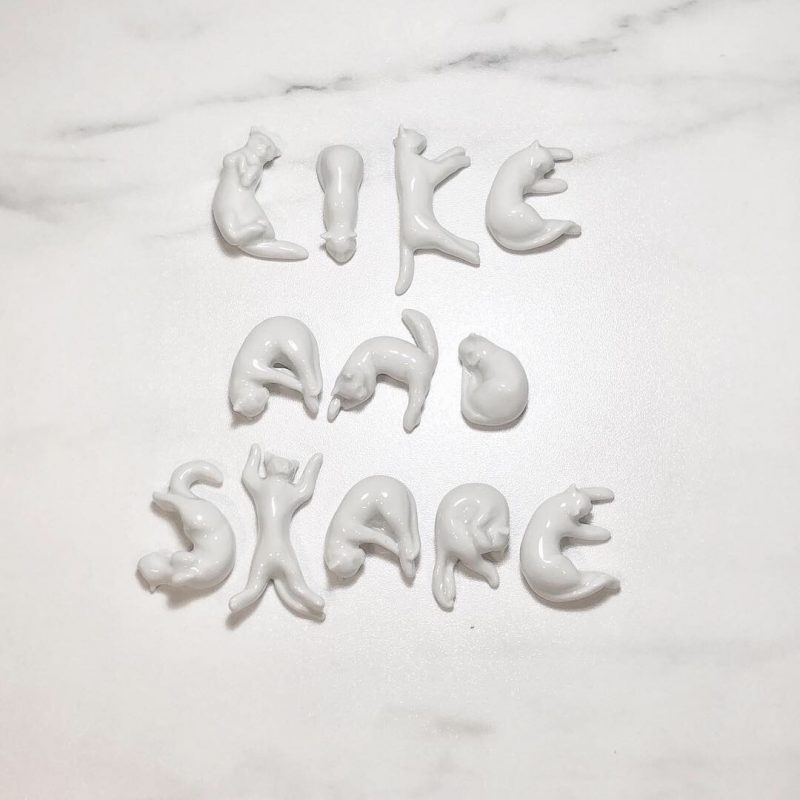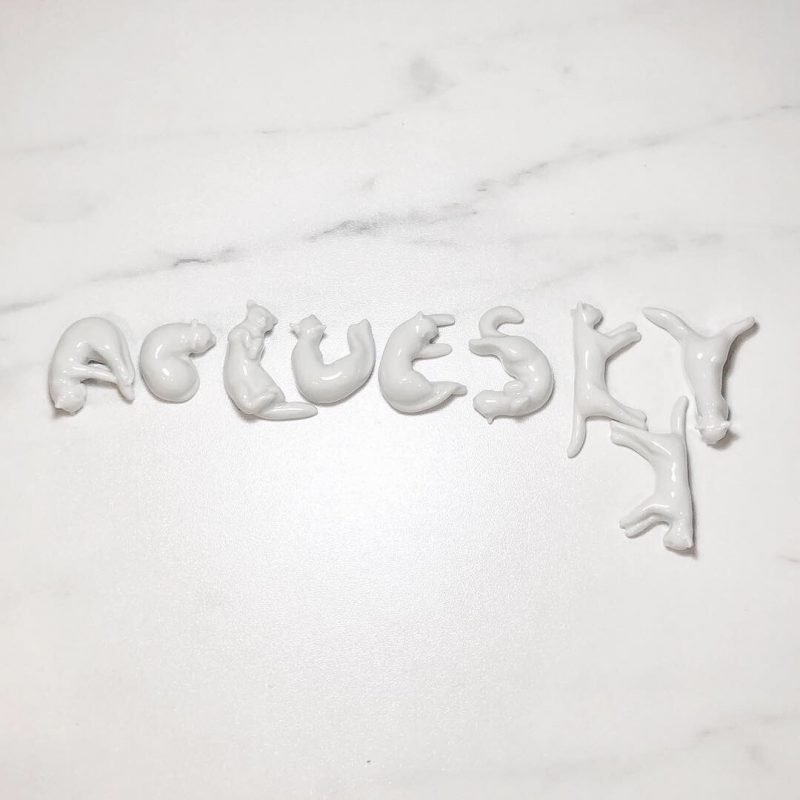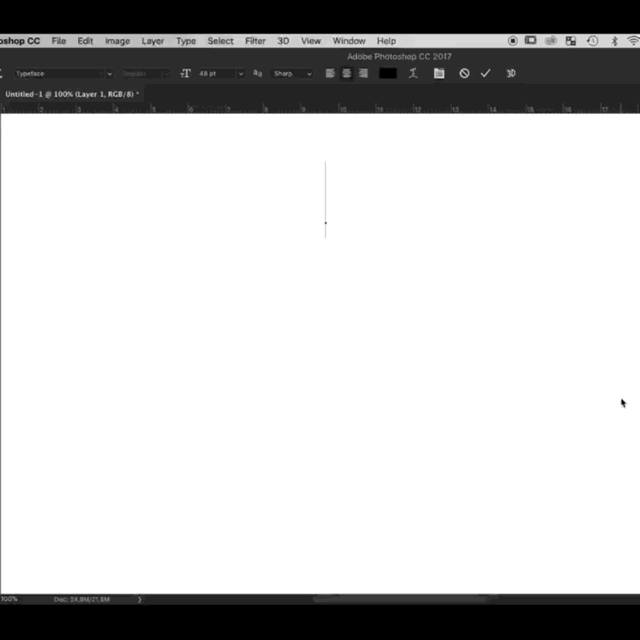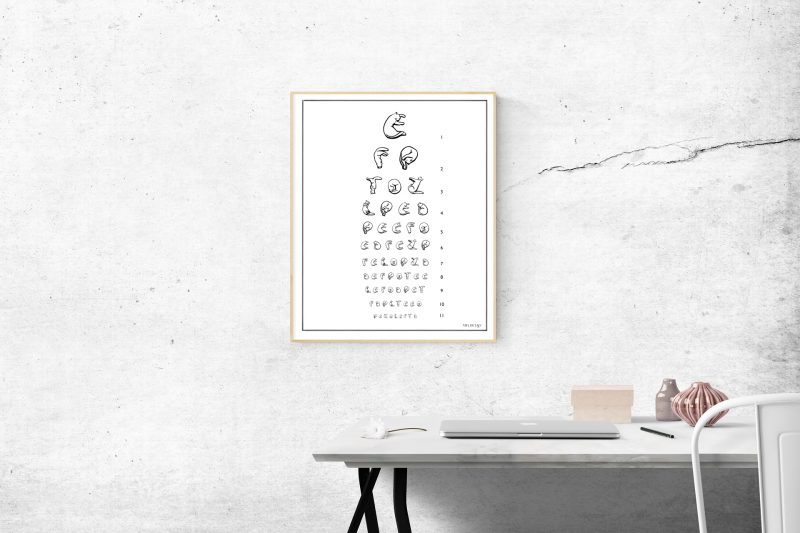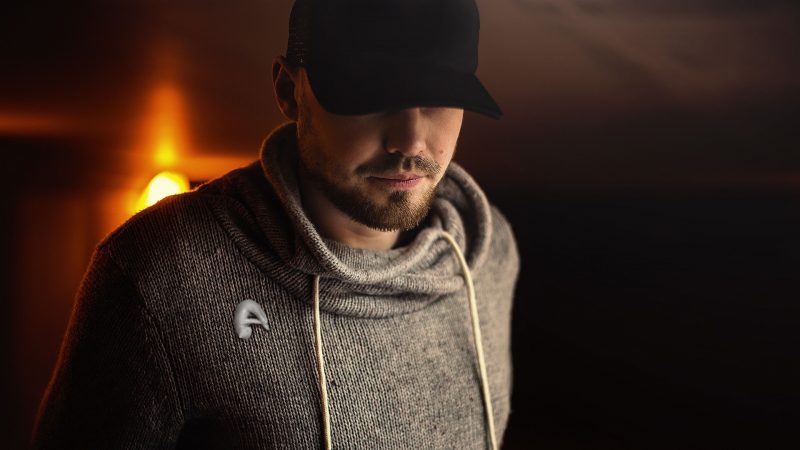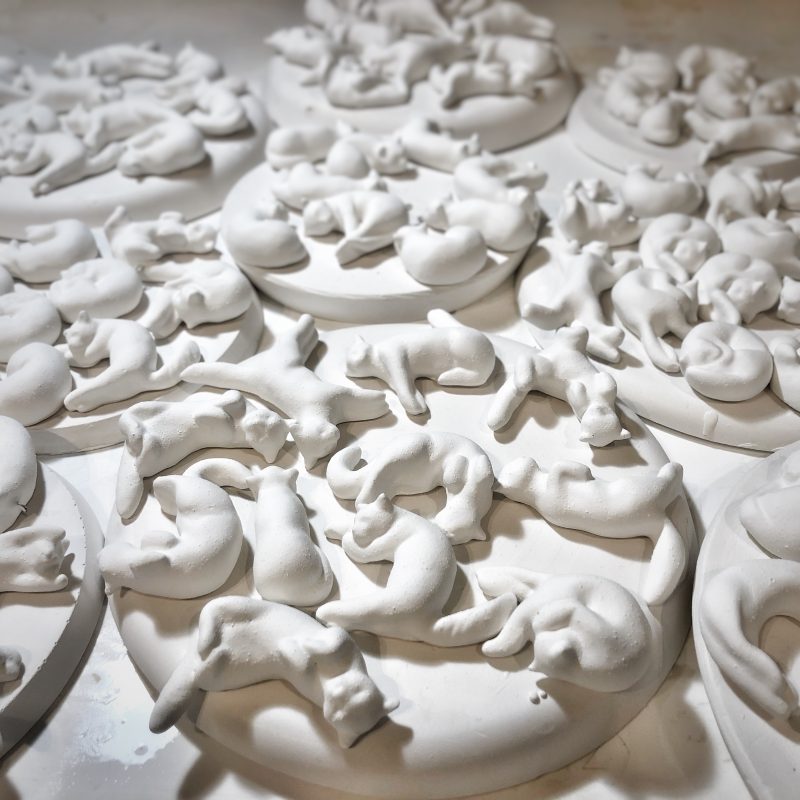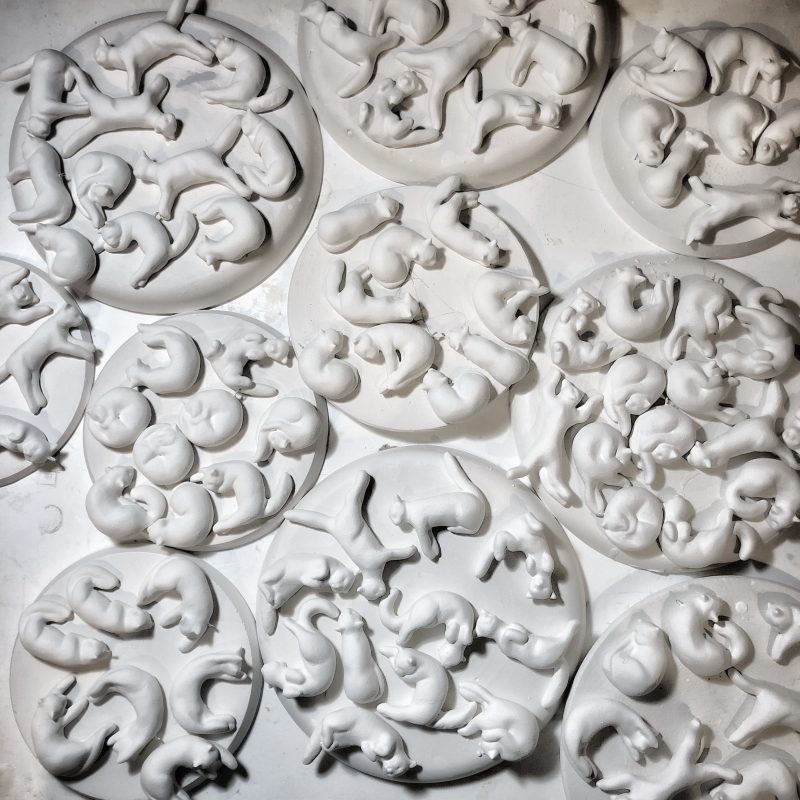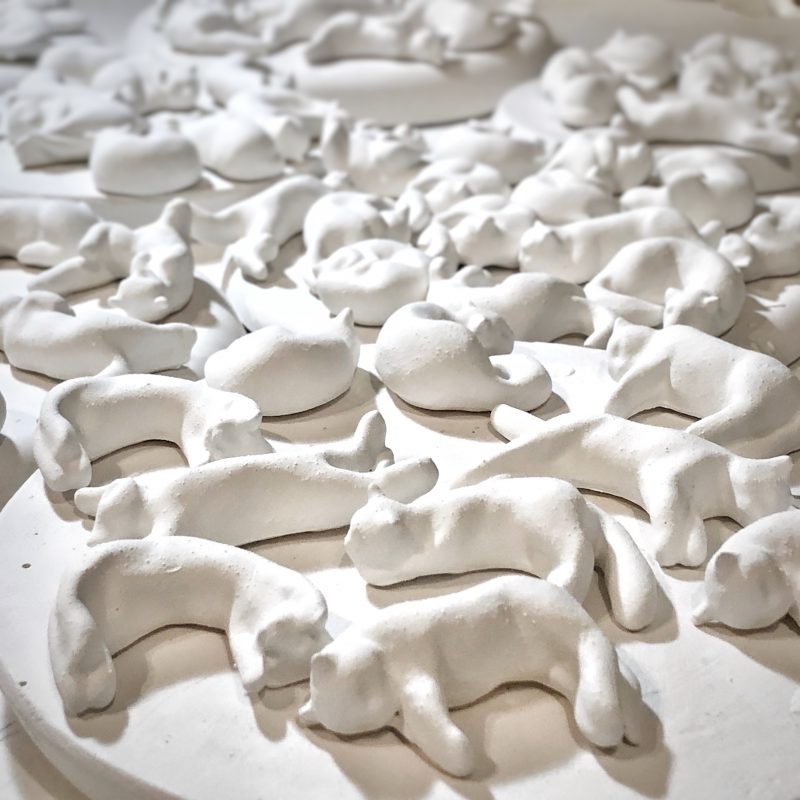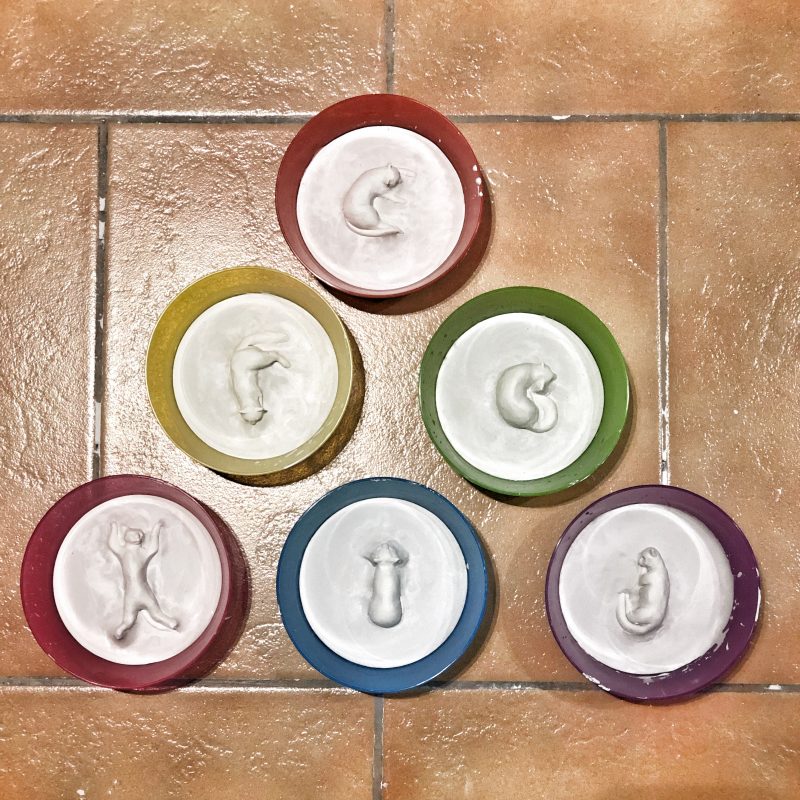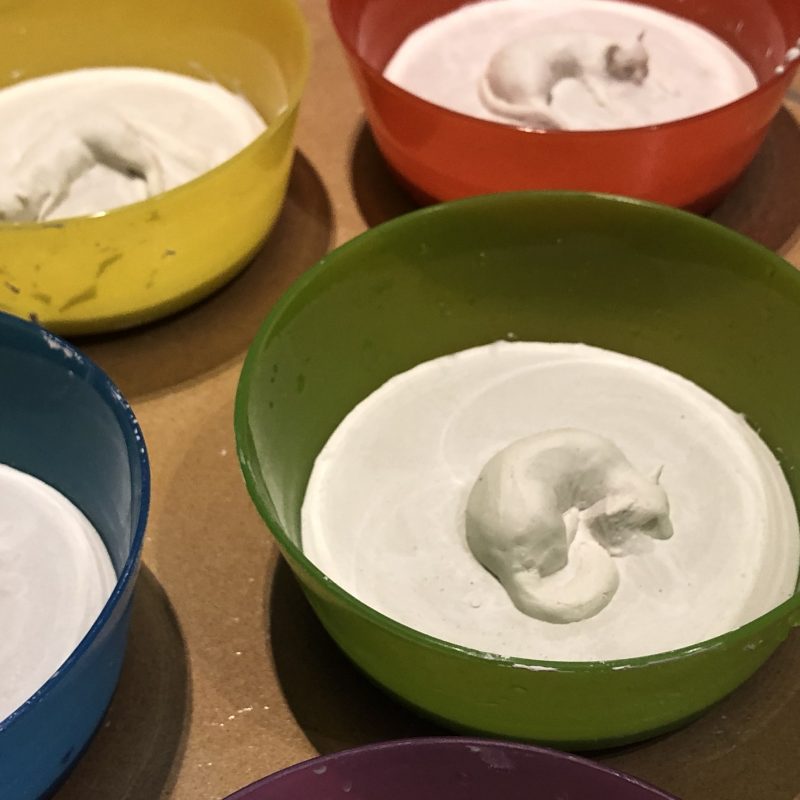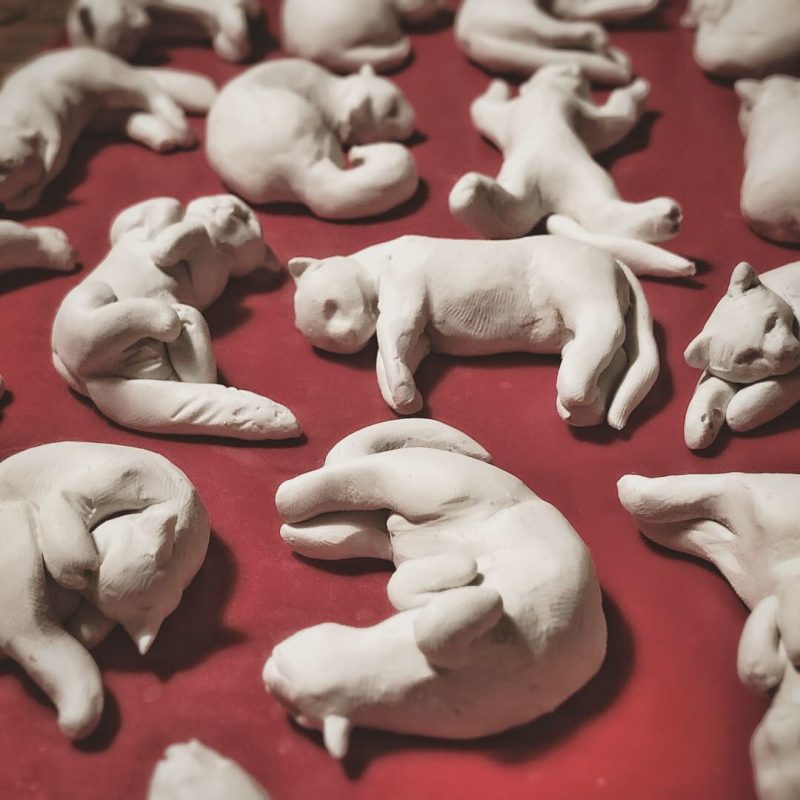 Cat Alphabet is a collection of alphabet letters shaped cats. Collect them all and create your own messages! Cats are hand made, slip casted from porcelain and glazed.
Cats are also available as brooches or pendants, for you to carry them everywhere you go.
A purrfect gift for You or anyone who loves kitties!